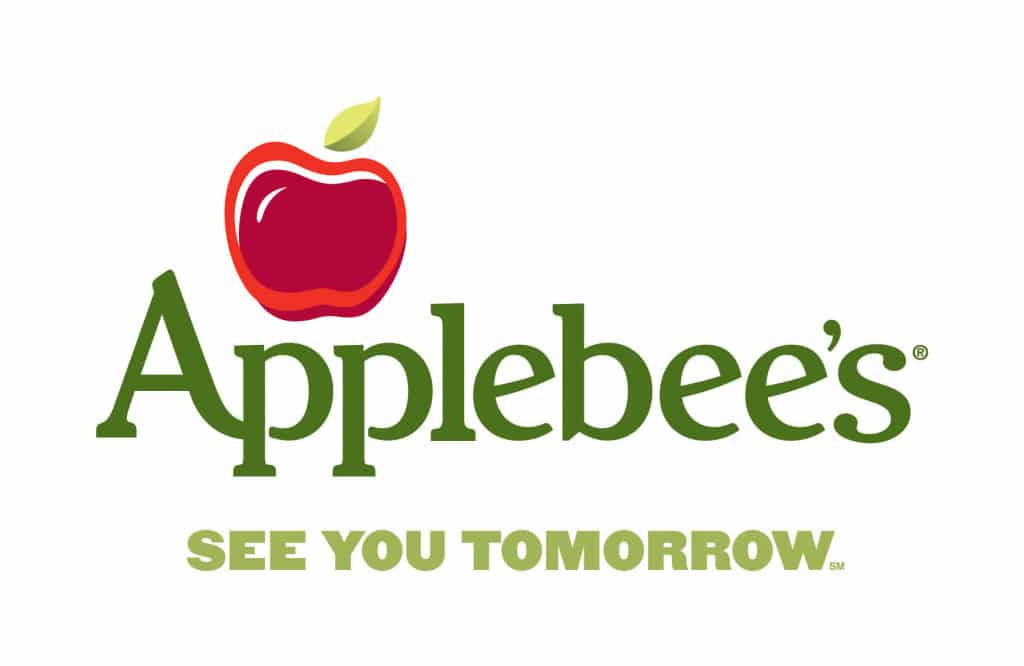 New Orleans is somewhere I've always wanted to travel to.  I would love to enjoy cajun food, a night out in the French Quarter and perhaps a Po-boy or two!
I am excited that Applebee's restaurants is bringing the excitement and flavours of Bourbon Street to you.  The special menu is only available until May 5th so hurry so you can see how New Orleans comes to Applebee's.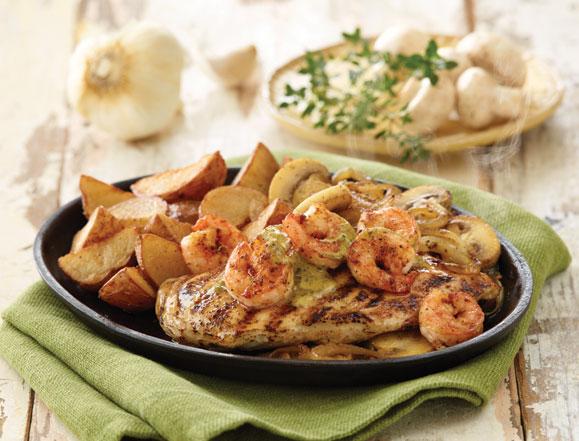 Must see video:
Jazzed Up Flavours of Bourbon Street with Applebee's
One lucky reader of Family Food and Travel will win an Applebee's $50 e-gift card. Contest ends April 12, 2013 and is open to residents of the United States and Canada.
Looking for some tips on how to create the best shrimp around?  Check out these tips from Applebee's Chef Patrick:
Chef Patrick's Shrimp Tips!!
Sautéed
When sautéing shrimp, make sure your pan is hot, the shrimp are patted dry and the oil or butter is the same temperature as the pan.
If cooking with a sauce, get it nice and hot prior to adding to the pan. This keeps you from overcooking the shrimp and adds flavor to both the sauce and shrimp.
A squeeze of fresh citrus, like lemon or lime, brightens and heightens shrimp's flavor.
Grilled
Find a cooler section of the grill and make sure it's clean and lightly oiled to avoid sticking.
Avoid flare-ups and an overheated grill to ensure the shrimp doesn't pick up any off-flavors
Use skewers to easily turn and evenly cook the shrimp.
Leave the tails on for easier eating.
Lightly baste with a sauce to add flavor. It can be as simple as a mix of butter, lemon juice and herb.
Fried
Start with clean oil heated to the right temperature – typically 350 Fahrenheit works best.
Avoid over-breading your shrimp. The shrimp is the star; the breading complements its flavor.
Dip the shrimp in egg wash, a light dredge of seasoned flour and a little panko bread crumbs for crunchiness before dropping them into the fryer.
Similar to grilling, leave the tails on for easier handling while cooking and eating.