Today I am featuring one of my great blogging friends, Cheryl from
Kids on a Plane
.  If you haven't checked out her blog, especially her Disney tips you must head over.  Here is her story about why her family loves Walt Disney World
Why We Love Walt Disney World
I am a 30 something year old 
Disney fanatic
 and have passed on the love of Disney World to my kids. My husband is a huge fan as well after two "babymoons" in Orlando. We have many movies on our media shelf – some of which we have on VHS, DVD and BluRay (the same movie!) and are constantly planning our family's next visit.
A few weeks ago I visited Walt Disney World for the 12th time (my 12th time, not my kids or husband's ;)). As always, it was amazing and we have already started planning for next year!
So what's with this obsession with Disney? Friends always ask and wonder why we keep going year after year.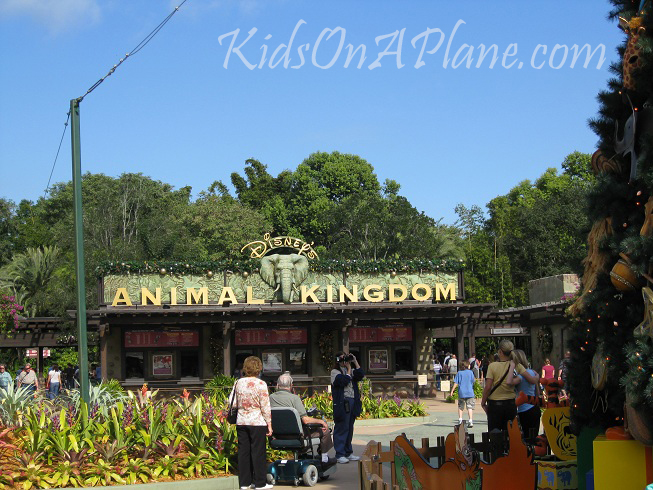 Close to Home
The flight from Toronto is approximately 3 hours long and flying with 2 kids under the age of 5 is relatively easy. While we have visited San Francisco and Las Vegas with kids, we find that our kids don't do so well on flights 6+ hours long. They get antsy so Walt Disney World it is.
We Go to Eat
Disney World is not like other theme parks. There is a huge variety of meal options fit for even the pickiest of eaters. Chinese, American, Mexican, French, German food – whatever you can think of, they probably have it at one of their theme parks or resorts.
While our kids love meeting the characters and going on the rides, my husband and I go for the food!

Kids Think It's Magical
Everything is really like the commercials make it out to be – magical.
The sounds and smells, the theming at Disney World resort hotels and parks, the Disney Characters you meet at the parks and restaurants, other Disney World guests that you meet during your visit. It's a very happy place.
Watching my kids ride "It's a Small World" together or meeting their favorite Disney character for the first time is just priceless.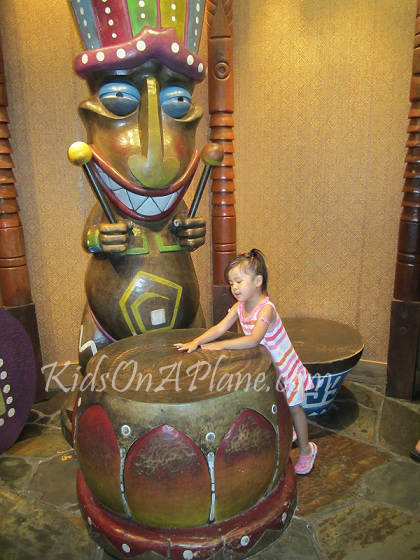 The memories and learning opportunities that Disney World provides (ie. EPCOT's World Showcase, Animal Kingdom's Maharajah Jungle Trek) is what I'm hoping will encourage my kids to want to continue exploring the world with us when they are older. I know maybe in reality that 18 years may be all my husband and I get with them before they become "too cool" to travel with mom and dad but we are hoping the memories we make at Disney World will give us at least another 5 years. 23 and travelling with parents – that's ok right? ;)
Does your family have a special place you always return to? I'd love to hear about it.