My good friend and fellow Canadian blogger, Gingermommy from Tales of a Ranting Ginger is guest posting today.  I am excited to share her story about travelling to Kissimmee, Florida and Disney Word.  Two places I'd love to take my boys too!
Disney for Princesses
Last summer I was able to take a magical trip to Kissimmee Florida with three of my children. At first I was a bit concerned as I was alone and the kids cover a broad range of ages. Our daughter at the time was three and my boys were 12 and 14. Hard to know if they would all have a good time being different ages.
Well they did. They had a great time and have been asking to go back ever since.
We spent 5 days in the Disney World parks seeing the shows and attractions, riding on rides and eating yummy foods. We explored and greeted characters we have grown to love over the years in every park. Each Disney World park was unique and wonderful in its own way. One thing each park had in common was the way they greeted my daughter. "They" as in EVERY single person that worked there, The security at the gate, the people at the food carts, the cast member throughout the park. They all would acknowledge her and call her princess. Usually it went something like "Hi Princess, how are you? "
We quickly noticed that every little girl in every park was greeted this way. This little touch really made her feel special. Since she is the youngest of four and drastically younger, we have always called her "Princess" This visit just confirmed the fact for her.
Extra touches like the Celebration buttons that the cast members gave us saying "1st Visit" and the name tag on the stroller that said "Princess (name)" also added to the theme. The details throughout the park and the personal touches like this made our trip truly magical. I think my daughter thought D Disney was there just for her and everything that was happening around her, was for her alone.
DDs favourite park was Magic Kingdom. She loved the big castle and Frontierland. Out of all the parks this one felt like it was more for her age as she was the right height for most attractions. Maybe it is because it is the first of the Disney World parks. The rides she loved most were Splash Mountain, Jungle Cruise and The Barnstormer. The constant singing and dancing in the streets added to the atmosphere and got us excited about attractions and shows like Country Bear Jamboree. At the time we visited Fantasyland was not yet open, but we could see it in the distance.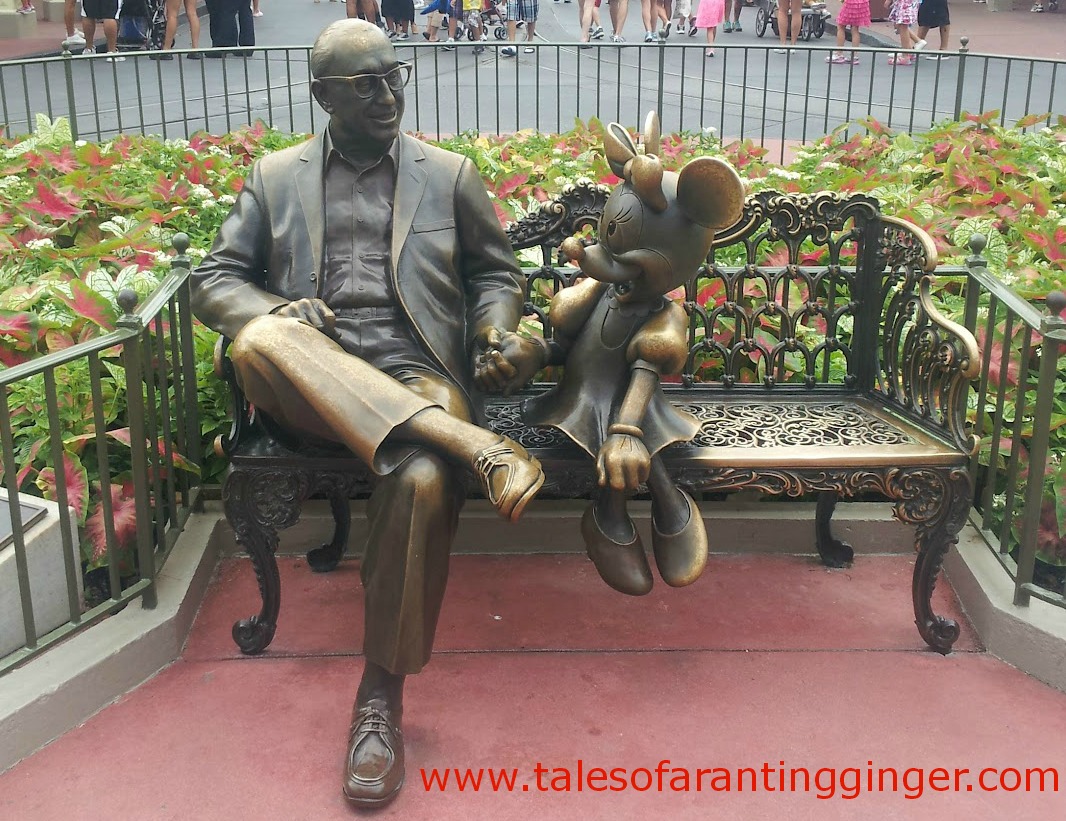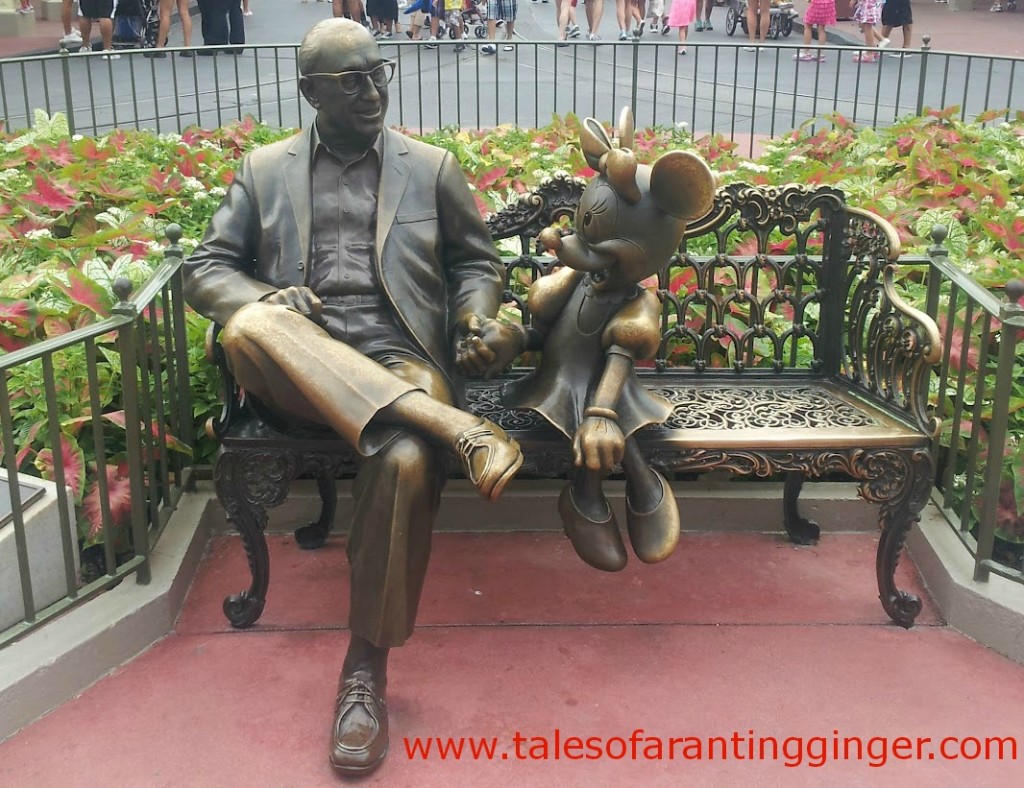 While we were there we saw many new brides celebrating their special day. One thing I learnt while there was it doesn't matter if you are 4 or 40, Disney is for princesses.
Have you been to Disney? What is your favourite park or attraction?