This week in the ABC Photo Share we are thinking about the letter "I"
While I thought about being coy and talking about me, myself and "I" Instead I have decided to showcase Icebergs.
Linking up again this week to Maple Leaf Mommy and Mom vs. the Boys for their ABC Friday Photo Share
I is for Iceberg
While ice is certainly not my favorite thing, the icebergs in Alaska were really remarkable.  To see large icebergs floating in the ocean in the middle of July is something that I never thought I would see.
While I have lots of photos of my time in Alaska, this is my favorite.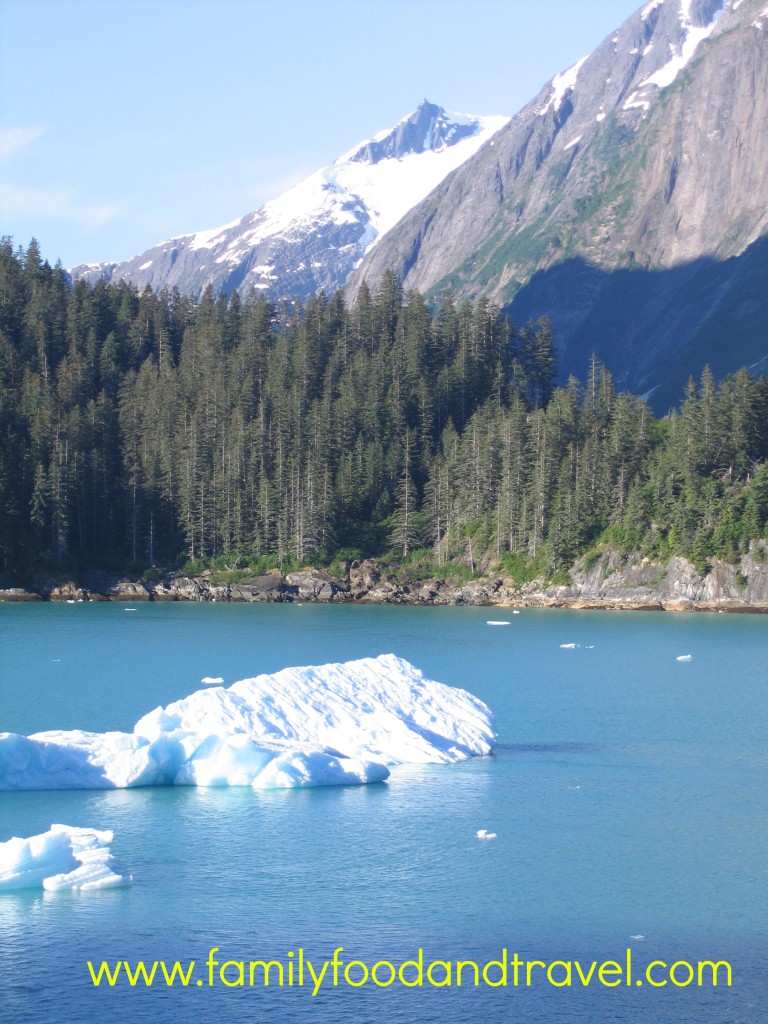 While icebergs in the ocean bring thoughts of the Titanic in many people's mind, they are a reality in the Northern passageways around the world year round.  The beauty of the iceberg is really special.  From the tip to the depths of ice underneath they are a wonderful part of nature. When I first saw them I was surprised at how blue some of them were, how others were dirty and appeared to have broken off land, and then some (only a few) were the white that I expected them to be. (www.sociobits.org)
To read my previous posts about Alaska – Juneau and Skagway and Seattle and Ketchikan
Have you seen icebergs?  What amazed you about them?