This week in the ABC Friday Photo Share it is the letter H.
Every week I am torn and have trouble deciding what I want to depict with this weeks' letter.  Should I showcase a hamburger, a hotel, my husband?Nope, this week it's about my boys and their cutest trait:  Holding hands.
I am excited to link up again this week to Maple Leaf Mommy and Mom vs. the Boys for their ABC Friday Photo Share
Like all moms, I think my boys are the cutest in the world.  They make the silliest, cutest faces and surprise me everyday with the things they come up with.  But, one of the things they do that absolutely melts my heart is hold hands.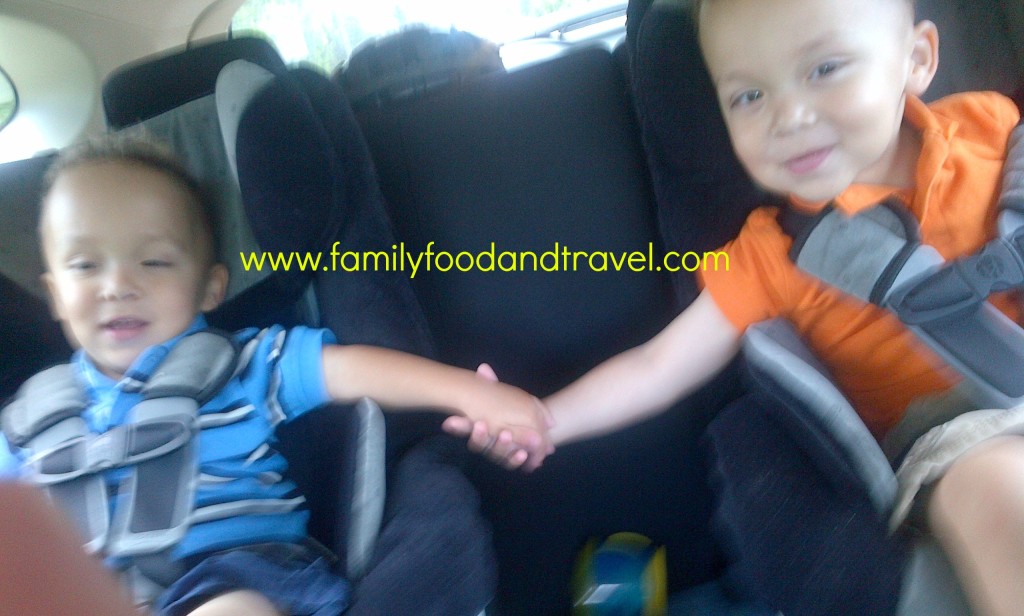 In the car.
Shopping.
Walking down the street.
Crossing the road.
While they watch T.V.
It is amazing and adorable all at the same time.  While the boys can have wicked temper tantrums, push each other, fight over toys and scream.  They take comfort in each other and feel secure when they are holding their brother's hand.
In my head I know that this won't last forever, but in my heart I sure hope it does.
What is your children's cutest behavior/trait/action?