This week in the ABC Friday Photo Share it is the letter G.
I am excited to link up again this week to Maple Leaf Mommy and Mom vs. the Boys for their ABC Friday Photo Share
I thought about posting pictures of things that were green, or gelato, or giraffes but I settled on Greece.
A country beleaguered by financial problems but filled with remarkable beauty.  Greece is a place I traveled with my husband (when we were dating) and one that I would love to go back to.
I loved the Greek Isles.  My husband loved Athens.  Greece really has something for everyone.  History, beautiful landscapes, fabulous food, beaches, and nightlife.  I visited in the summer time when is was scorching HOT.  If you are not a fan of high temperatures, I would recommend going in the Spring or Fall.  The day we visited Olympia it was 110 F.  I literally felt like my brain was cooking!
We visited Greece by cruise ship which allowed us access to the mainland, and many of the islands.  I would do this trip again in a minute.
Check out my previous post on Cruising the Greek Isles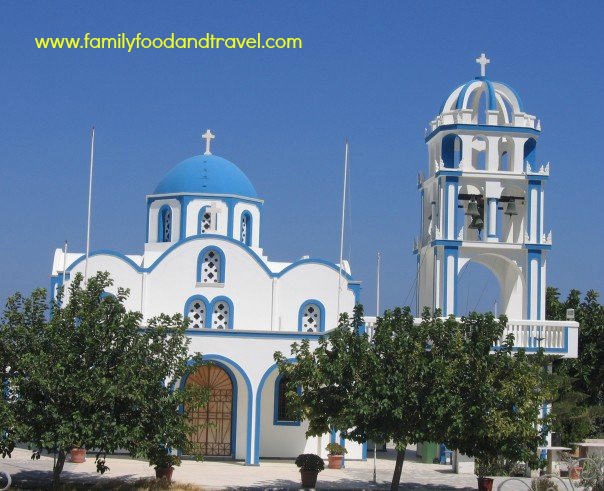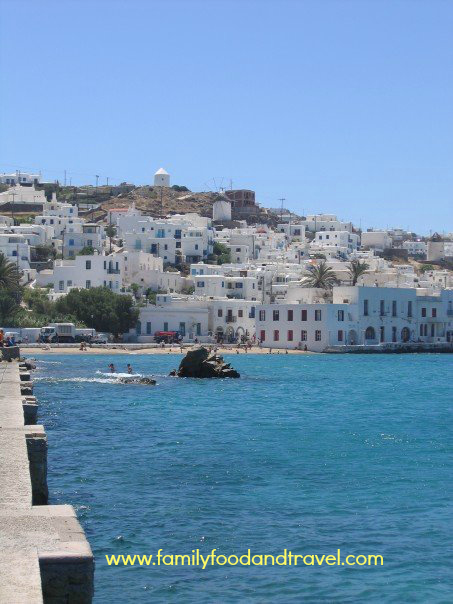 Have you been to Greece?  Where was your favorite place?