Do you have picky eaters?  Is mealtime a struggle? FunBites might be the perfect solution for you!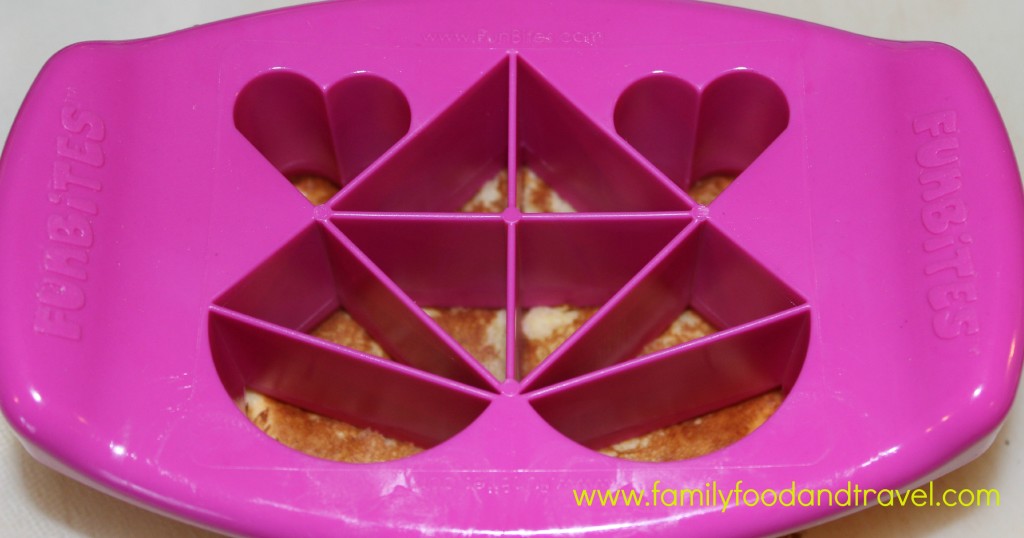 While I wish I could say that mealtime was easy around here, with twin almost three year olds I feel like we battle through far too many meals.  Whether it is a refused to eat something or a simple refusal to come to the table, we meet with continuous challenges.
Our boys would rather run, play, skip, jump, make snowballs, or pretty much anything other than sit still for any length of time.
When I was asked if I wanted to try FunBites I was up for anything.
Yesterday we made pancakes for breakfast and tried out the heart Fun Bites.
They were a big hit!
I loved the heart shapes the FunBites cut.  I can't wait to put little heart shaped treats in the boys' lunches!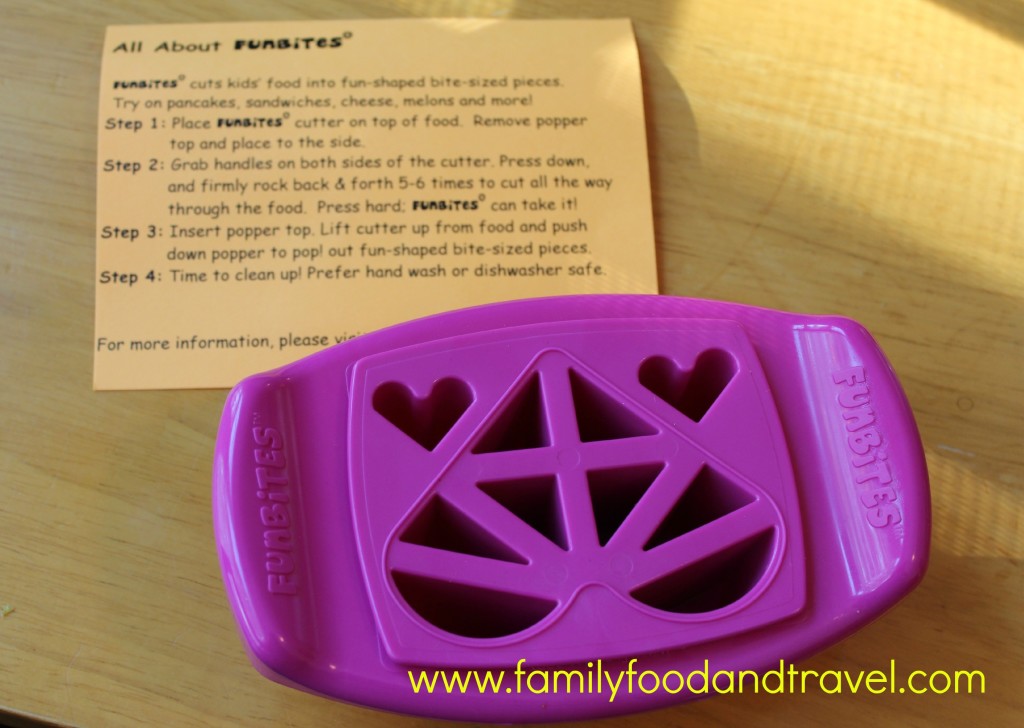 I loved that they are simple to use, easy to clean and made meal time at our house a lot more fun!
Have you tried FunBites?  Did your kids love them?