Somehow I missed last week's link up but I am excited to link up one of my favorite destinations for this week's letter.  As a tribute to last week's letter I am linking up a picture that fits the bill for E and F :)  The Eiffel Tower in France
I am excited to link up to Maple Leaf Mommy and Mom vs. the Boys for their ABC Friday Photo Share
F is for France…
I have been to France 5 times and each one has special, unique and a learning opportunity.
My French is not great.  I can read it better than I can speak it but when I am in France I try to speak as much as I can.  When in France I love the culture, the fashion, the food, the wine and the remarkable beauty of the country.  If you haven't been, put it on your wish list.  France is an amazing country.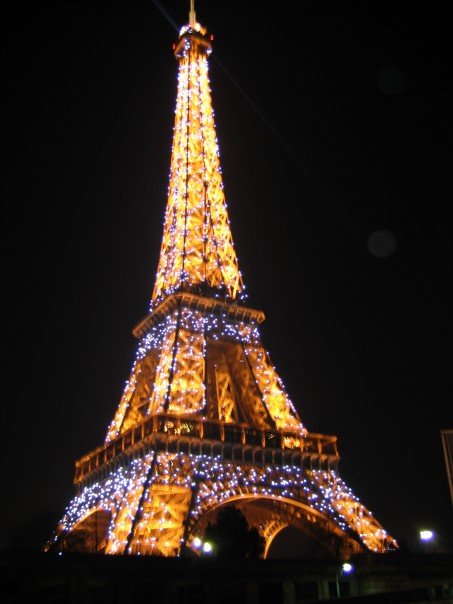 Have you been to France?