I'm excited to share my recipe for Valentine Chocolate Covered Oreos.
This weekend, I wanted to make a special treat for some friends for Valentines.  I had a bag of Oreos in the house and decided to search the Internet for recipes.  I was thinking maybe cupcakes or cookies and found lots of fantastic ideas.
I love Picky Palate and found their Top 12 Favorite Oreo Cookies Recipes and knew I would find the perfect one there.  I was right!
I decided to take their White Fudge Dipped Easter Oreos and make them Valentine's Day appropriate.
This is what I made – Valentine Chocolate Covered Oreos: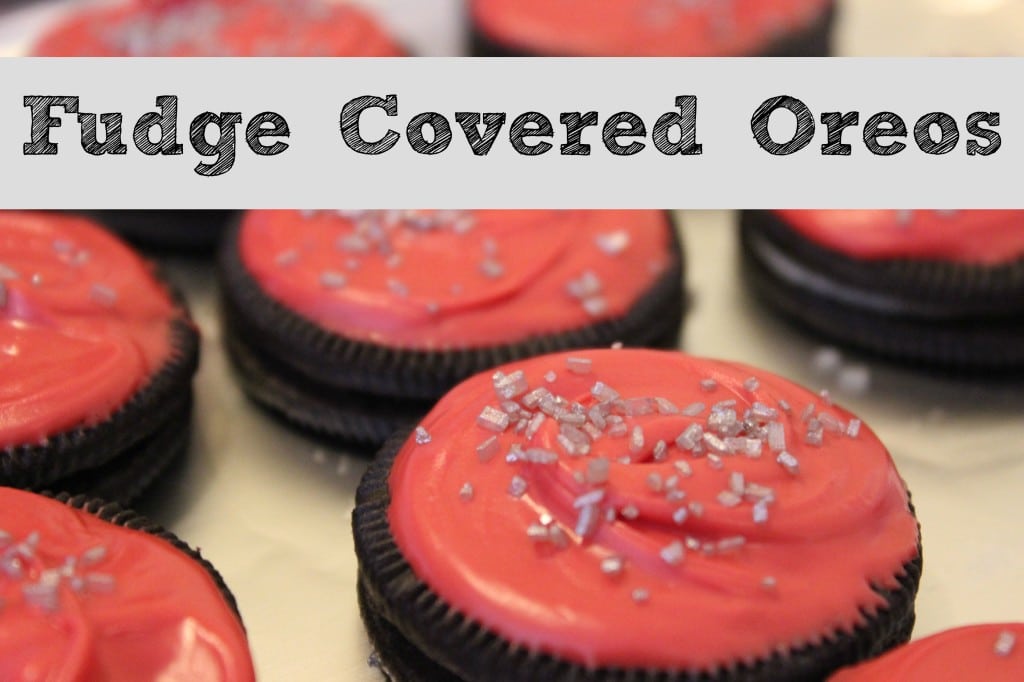 Valentine Chocolate Covered Oreos
The instructions:
You will need – 1 bag of Oreos, 1 bag of Wilton Chocolate Melts, and sprinkles.
Melt the Candy Melts in the microwave at 15 sec intervals, stirring in between each one.
Once melted to a smooth consistency remove from microwave.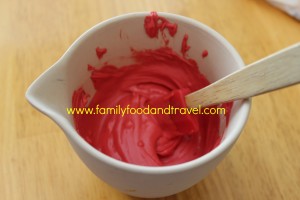 Spread melted chocolate on Oreo cookies.
Decorate with sprinkles and leave to cool/dry on a foil lined baking sheet.
Once cooled, serve and enjoy!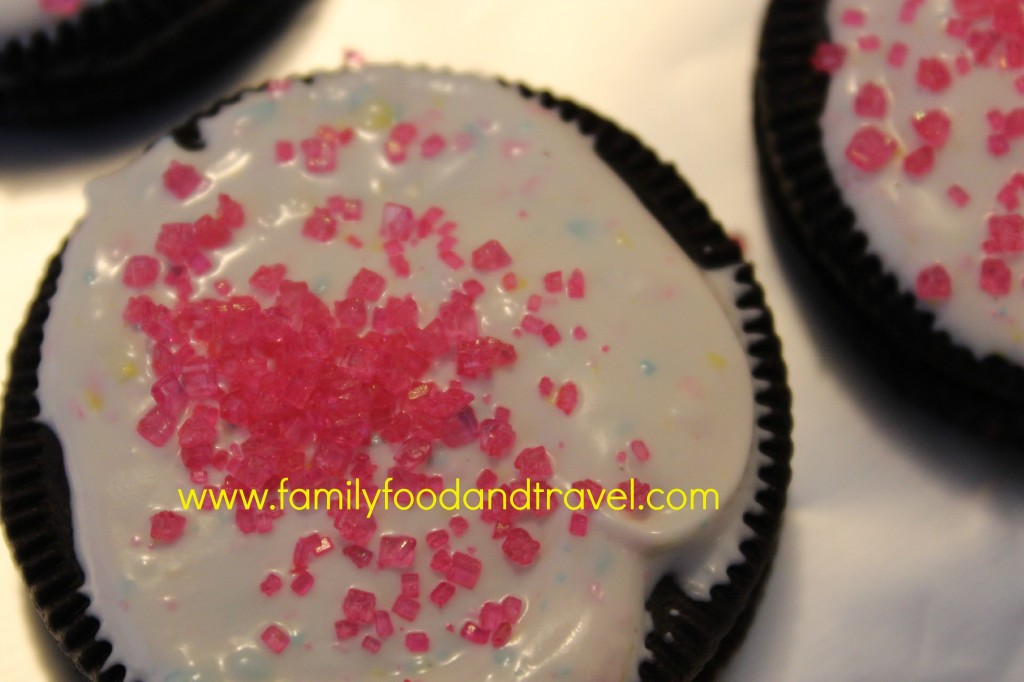 These Valentine Chocolate Covered Oreos are super easy, and super delicious.  With a quick change of the colouring/sprinkles this recipe can be used for any holiday or occasion.  Looking forward to making these again and again.
Happy Valentine's Day!