Winter is a season you either love or hate.  The cold temperatures, scraping your car windshield and shoveling your driveway can all be a challenge.  But, even with these downsides their are many things I love about winter.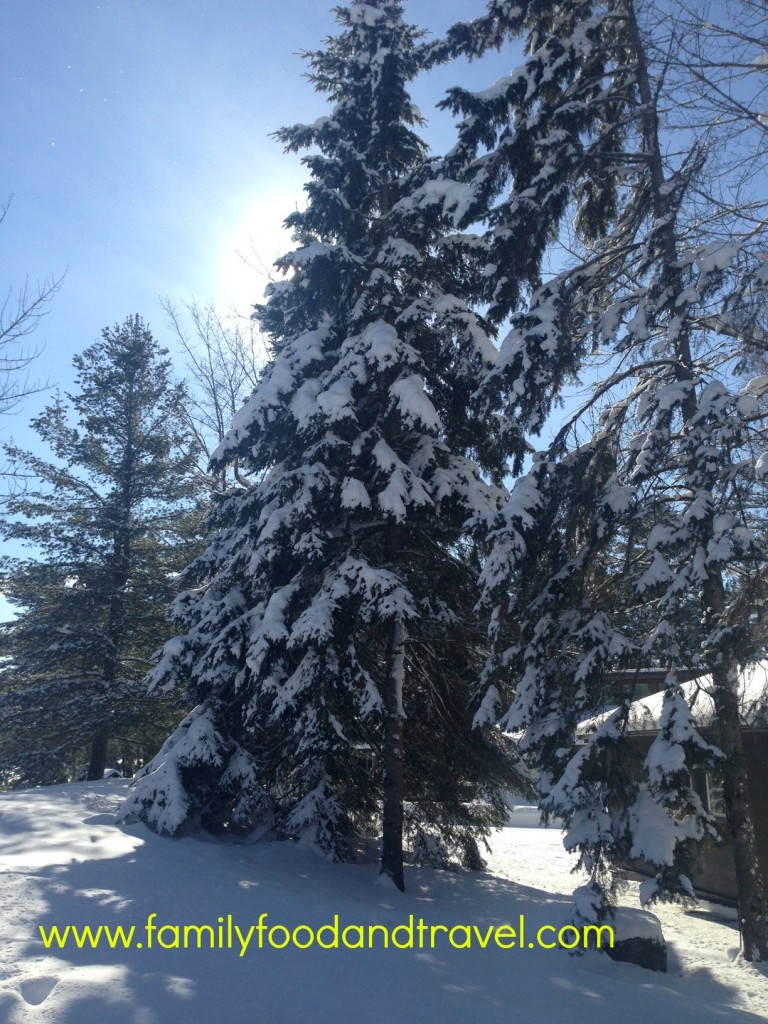 8 Things I love about winter…
Squeaky snow
Hockey games
Warm fuzzy socks
The sparkle the sun makes on the fresh snow, like tiny diamonds on an open field
The rosy cheeks everyone has when they are out in the cold
The feeling of fresh, crisp air
The permission a snowy day gives you to stay inside in your jammies just a little while longer
Movie nights by the  fireplace
Most people that love winter are active in all of the winter sports, skiing, skating, snowmobiling.  I don't do any of those!  But, I do marvel in the beauty of it.  Over the last two days we have received a pile of fresh snow.  It is something that amazes me every time it happens.  From the piles of fresh snow to the beauty of it stuck to the trees it is a Winter Wonderland out there.
My boys favorite parts of Winter =  the Zamboni, and the snowplow!
What is your favorite part of Winter?