Linking up today to Maple Leaf Mommy and Mom vs. the Boys for their ABC Friday Photo Share – my entry for this week,  D is for Dog.
This week is the letter D – so I decided to honour our dog, Jackson.
D is for Dog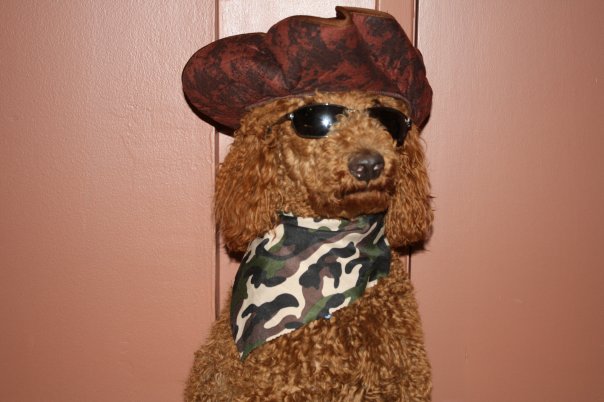 Jackson is a red Standard Poodle who will be five in September.
He is the most loving, kind and gentle dog you could ever imagine.  Outside he is playful and fun, inside I describe his as a rug that breathes!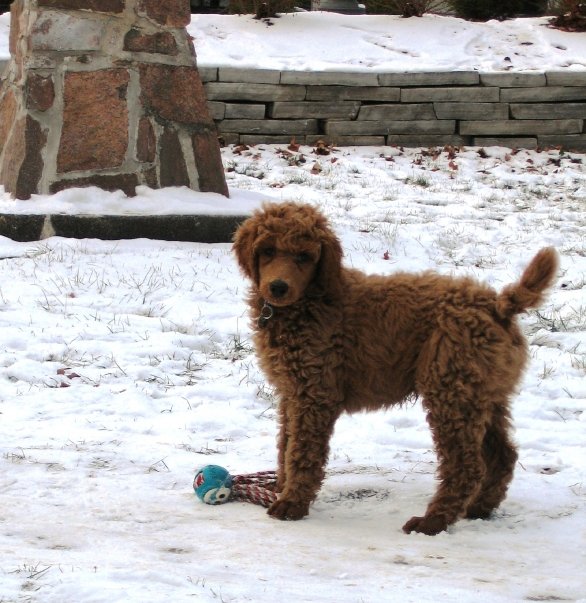 As someone who is extremely allergic to dogs I chose a Standard Poodle as they are one of only two hypoallergenic breeds of dogs.
He is truly a wonderful buddy for our boys and I know that their bond will become even more special as he they get older and can play with him more.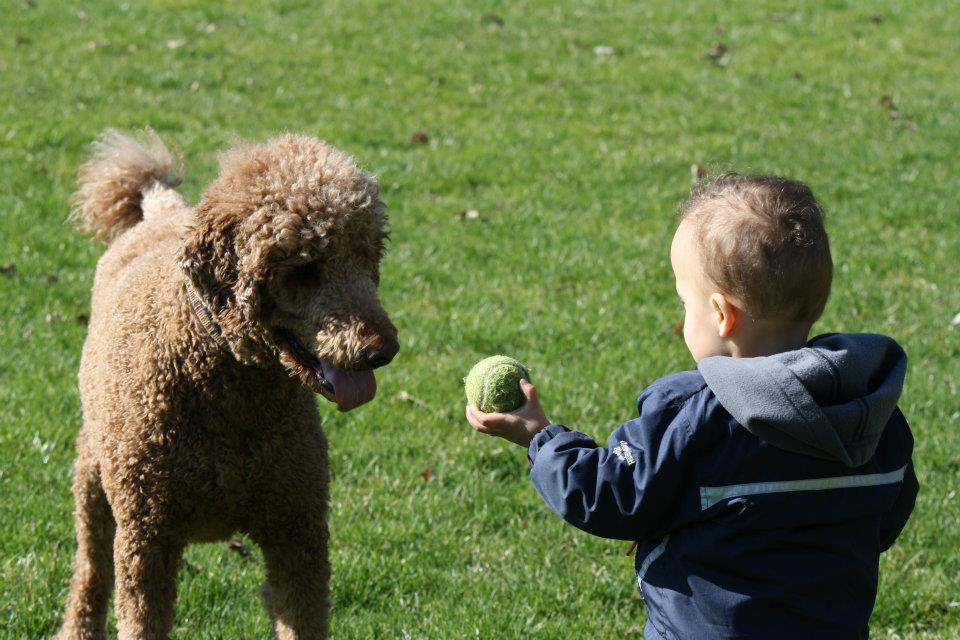 Happy Friday!