Sharing  on of my favorite cities, Chicago for this week's ABC Friday Photo Share.
While I wish I joined this great link up at the beginning, I am happy to be linking up this week.
Join in and link up your photos here
I thought long and hard about what things that start with C would be the best for this link up.  From the Cookie Monster to cars, to our family cat, I had lots of options.  However, when I started thinking about my favorite places to travel I knew what the perfect C item to share was:  Chicago.  One of the best cities I have visited.  Family-friendly, easy to get to and most of all, beautiful.
Chicago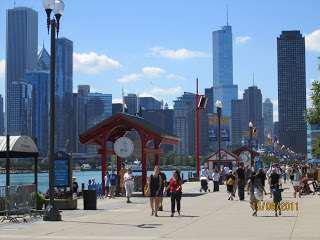 Chicago is a place I am hoping to get back to.  Chicago is one of my favorite cities and a perfect place for a Family vacation.
Read about our experiences here:  A Visit to the Windy City
What is your favorite thing that begins with the letter C?