Who doesn't love cake? Especially Blueberry Upside Down Cake!
I know I certainly do which made this cookbook, DK Step-by-Step Cakes pretty exciting.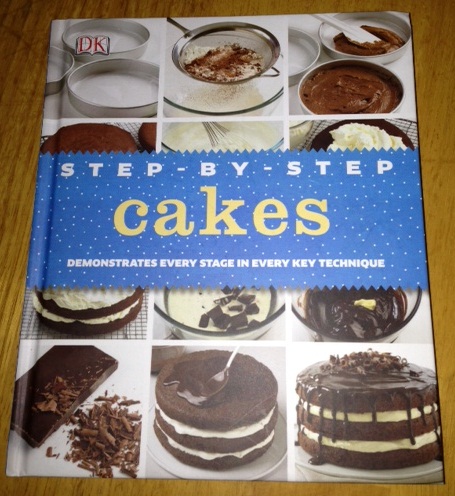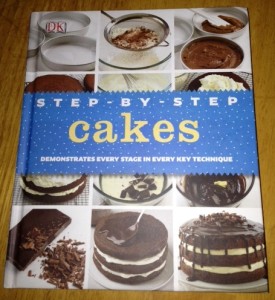 I thought I would try something new that I have never made before, and with some blueberries in the fridge,this recipe called to me!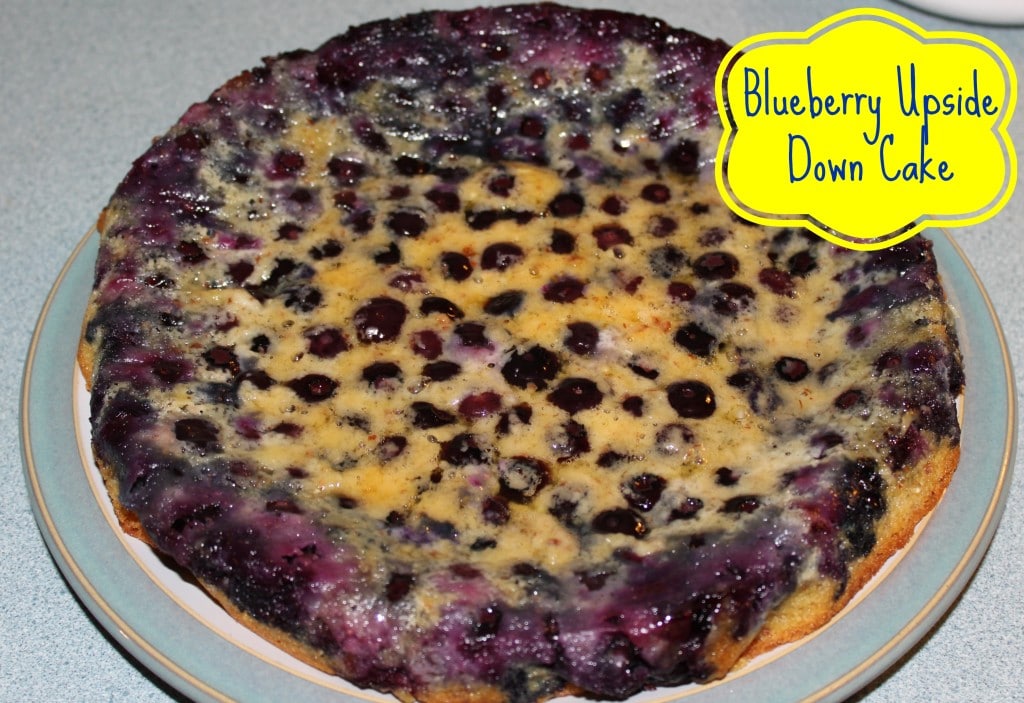 Blueberry Upside Down Cake
 Ingredients:
1 tbsp unsalted butter, softened, plus extra for greasing
2/3 cup sugar
3 large eggs, at room temperature
1 tsp pure vanilla extract
3/4 cup all-purpose flour
1 tsp baking powder
1/2 tsp salt
1/3 cup ground almonds
2 1/4 cups fresh or frozen blueberries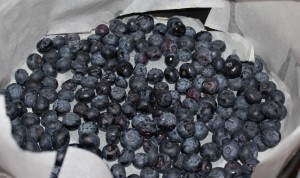 Directions
1. Preheat the oven to 350F (190C) and place a baking sheet inside.  Grease the cake pan and line the base with parchment paper.  By hand, or in an electric mixer, cream together the butter and sugar until light and fluffy.
2. Gradually beat in the eggs and vanilla extract, beating well between each addition, until well combined. Sift over the flour, baking powder, and salt and mix it in gently.  Gently mix in the ground almonds.
3. Place the bluberries into the bottom of the prepared cake pan, ensuring there is an even layer.  Spread the batter over the berries, taking care not to dislodge them.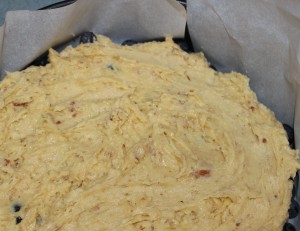 4. Bake the cake on the baking sheet in the centre of the oven for 40-50 minutes until golden brown and springy to the touch; a skewer inserted into the middle of the cake should come out clean.  Leave to cool in the pan for a few minutes before loosening the sides and gently lifting off the pan base and parchment paper.
5. Place the cake on a serving plate and dust with confectioner's sugar.