A good friend of mine introduced me to Wholly Guacamole and Wholly Salsa. When she mentioned it I was a bit skeptical. I had tried other prepared salsas and guacamole and been disappointed in the product. But, on her urging I went out to bought some. I loved it!
I was pleasantly surprised at how fresh and delicious the products were.  Both tasted like freshly prepared foods.  Many of my guests thought they were homemade.  Since purchasing these products for the first time, I have gone back to get more on numerous occasions.  Definitely a product I would recommend.
We had friends over tonight for a visit and I wanted to make a quick, easy and healthy snack. I chose to serve them Wholly Guacamole with chips. They were a big hit!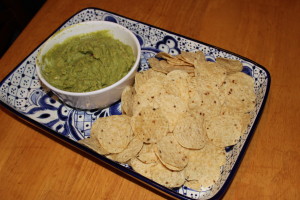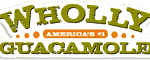 I found(Spicy and Mild) and Wholly Salsa at my local Wal-Mart, but they are also available retailers in Canada and the U.S.
Check out their website for listings of stores carrying their product.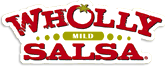 Canadian Retailers for Wholly Guacamole and Salsa include:
Freshmart
Loblaw's
Safeway
Real Canadian Superstores
Fortinos
Valu-Mart
Zehrs
IGA's in British Columbia
Overwaitea
Metro
Wal-Mart
Various Independent Grocers
Sobey's (Atlantic stores only)