This Christmas I chose a few DK Canada books and Rough Guides for my loved ones.
For my husband, who just got a new IPad Mini, he got Peter Buckley's iPhone & iPad APPS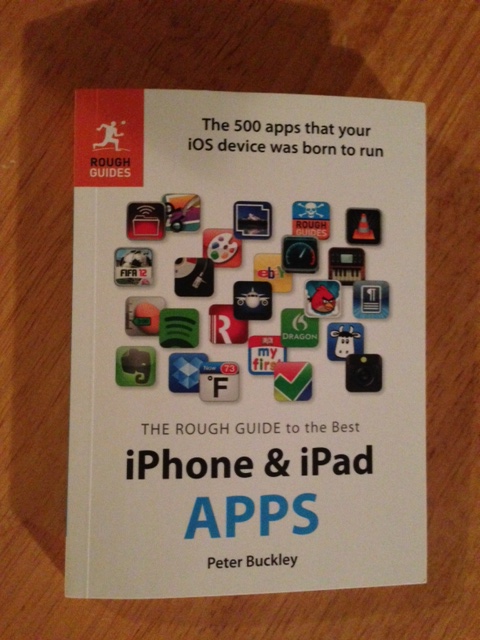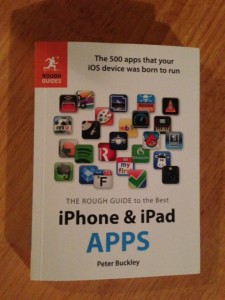 I loved this book because it is small, easy to read and very informative.  With pictures of the author's favorite apps on the front readers can get a sense of what apps to download first.  Printed in August 2012 this book is up to date, user friendly and a must have for all of your i-loving family and friends.  Plus, at the great price of $8.99 you can buy more than one!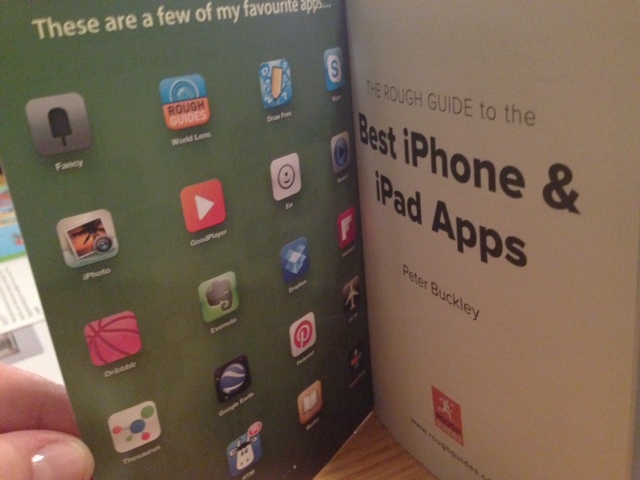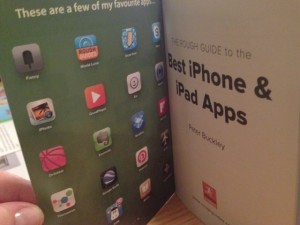 My husband who loves to research apps quickly found some that he did not have and headed straight to the AppStore to download them.  I was really impressed with the value and the content of this little book.  Looking for Rough Guides?  Check them out at https://twitter.com/roughguidescan  and  www.roughguides.ca
For my boys, I chose a few titles that I knew they would love.  My boys are currently BIG fans of anything that has an engine, but after a recent trip to the museum Dinosaurs are new favorites as well.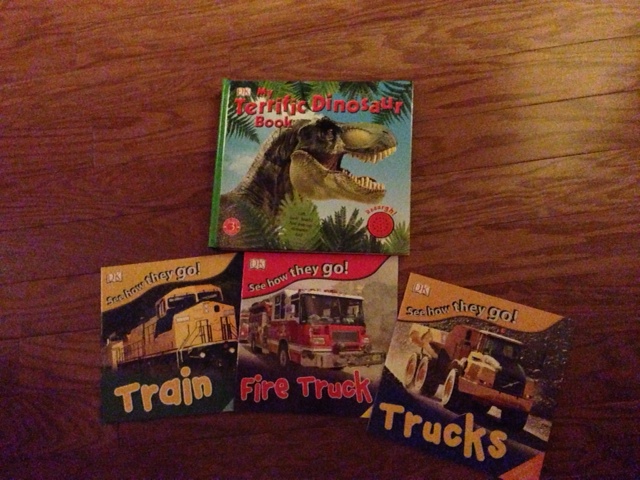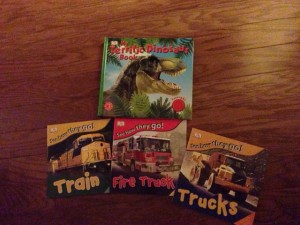 The sounds button on the Terrific Dinosaurs book was a BIG hit in my house.  The boys loved hearing the roar of the dinosaur and really enjoyed the lift flaps, tabs and moving parts.  Not only were they able to marvel at the dinosaurs but they could interact with the book as well.
See How They Go!  Train  Fire Truck  Trucks
The See How They Go! series books are ones that my boys have already read over and over again in just a few short days.  With great pictures, sticker sheets and easy to understand language we have been exploring things about trains, trucks and fire trucks that I never knew existed!
If you haven't shopped at DK books I highly recommend that you do.  The products are excellent quality and of really good value.  Plus, if you are looking for something to help with your New Year's resolutions be sure to check out their "Start Something New" and get 30% off selected titles.

Looking to purchase these or other titles?  Head over to cn.dk.com
For upcoming sales and promotions follow DK Canada on Twitter and Facebook
 http://www.facebook.com/DKCanada
 *The products listed above were given to me free of charge to help facilitate my review.  They have been enjoyed by my family.  All opinions are mine and have not been influenced in any way.