This Fall has been particularly challenging for me.  There has been a lot of stress, and a never ending cold/sinus thing it has at times felt like the weight of the world is on my shoulders.  I am a positive, happy person and I have been disappointed in myself for not focusing on the good stuff and instead dwelling on things that I belived I was not giving my best to.  I have let some narrow-minded people make me doubt myself and my capabilities.  I think as women who try to "do it all" we often forget to take time for ourselves, and to truly acknowledge all that we do for those we love.
While some parts of my life have been hard, others have been so rewarding and remarkable. The friends I have made through blogging have thought me so much and freely given of their time and expertise, I cannot thank them enough.  This week I have spent hours talking with a childhood friend and went for dinner with one of the most motivating women I know. It reminded me that I am blessed with wonderful friends, a loving husband and two amazing boys.  In the end, that is what matters in life; not a promotion and certainly not a paycheck.  As Christmas draws closer and 2012 nears its end I have been reflecting on this year and it has made me realize just how thankful I am for all of the support I have in my life.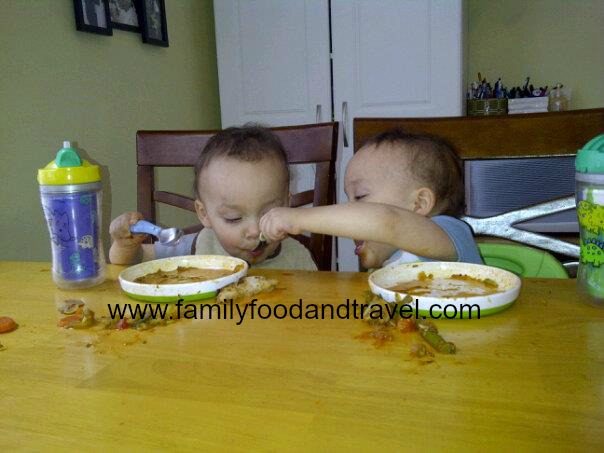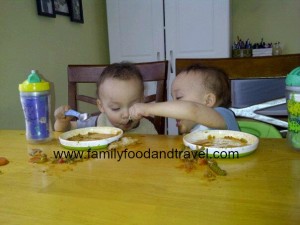 Who do you lean on for support?