I love Starbucks coffee.  Perhaps more than I should.  I live in the country, about 30 minutes away from a Starbucks.  Too far!  When I am in 'town' shopping or visiting friends I always stop by Starbucks and grab a latte.  I have written many times about my Starbucks love, including it on my Tips for Travelling with Toddlers post.
You can imagine my excitement when I found out that Starbucks was launching an in-home single cup system that would enable me to get my latte without the 30 minute drive…ecstatic!  The Starbucks Verismo System is at the top of my Christmas Wish List.
The Starbucks Verismo system brews  Starbucks Espresso, Starbucks Caffe Latte, Starbucks Americano and Starbucks Brewed Coffee (Blond, Medium and Dark roasts).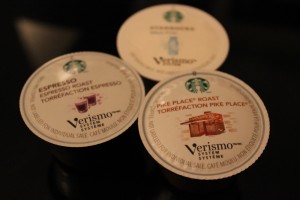 All you have to do is Lift the handle, insert the pod, press the corresponding button and enjoy.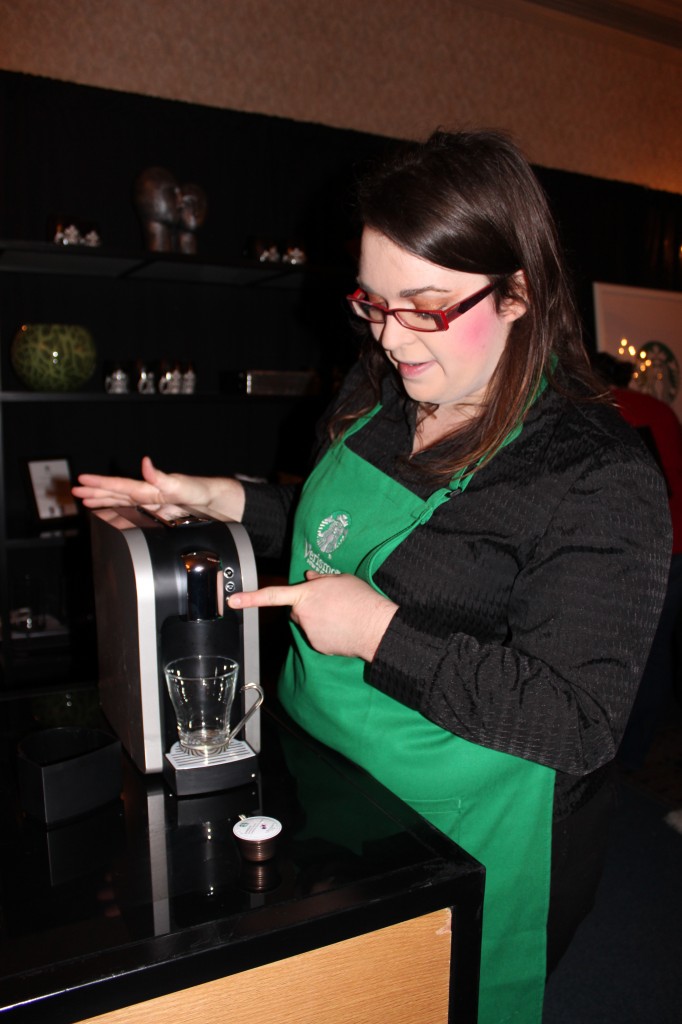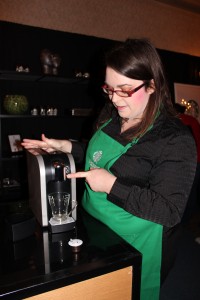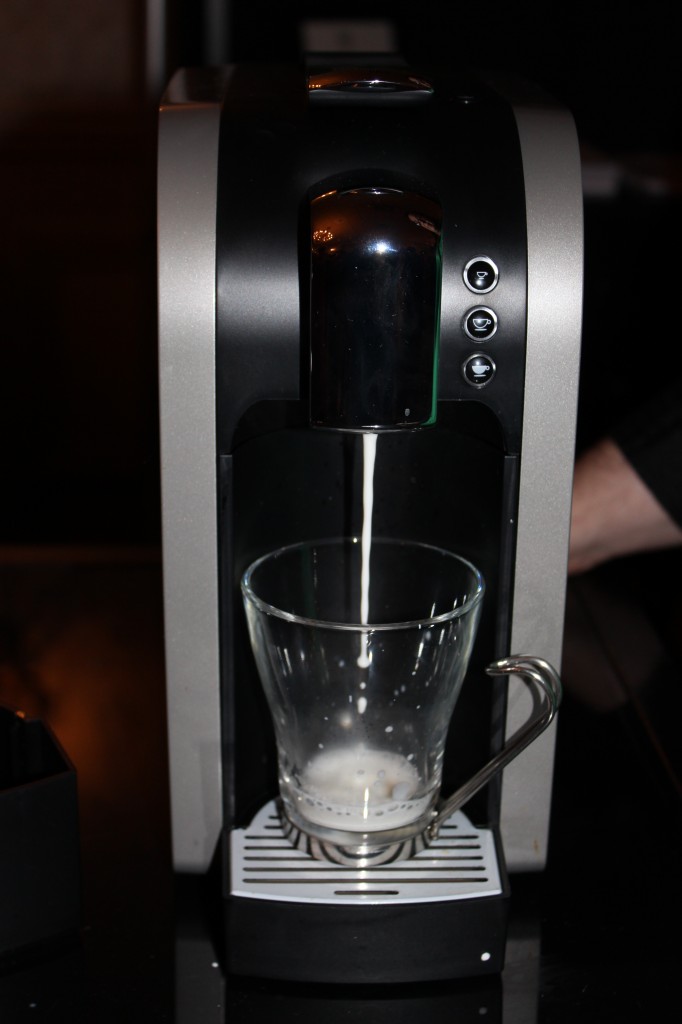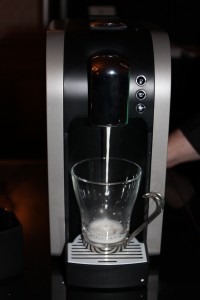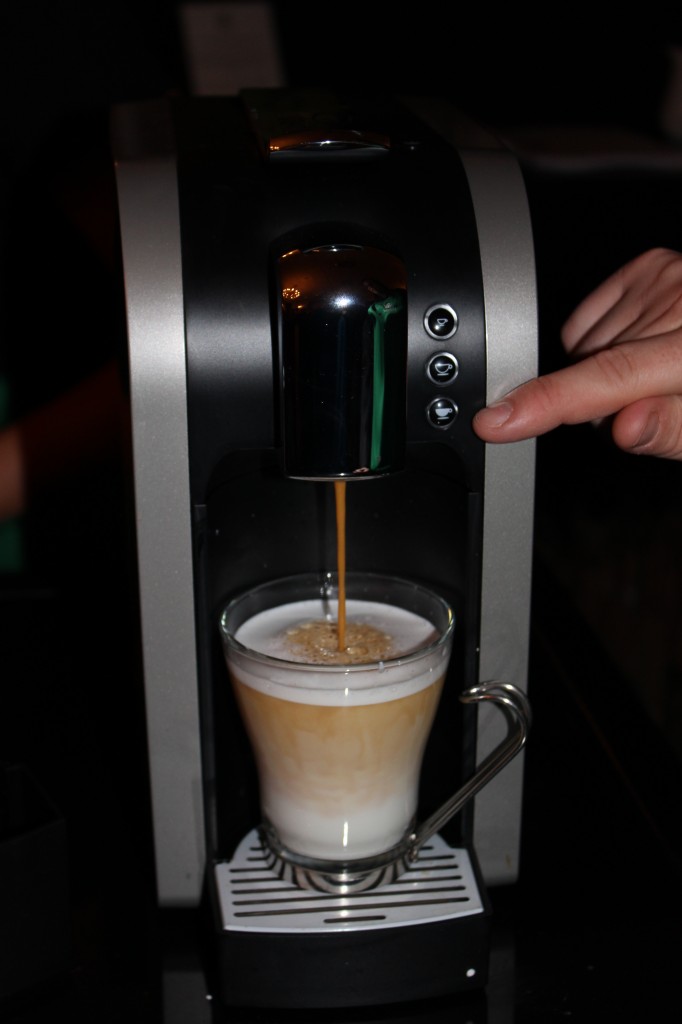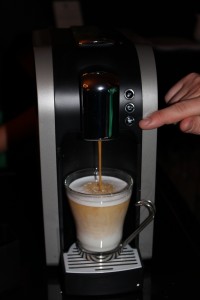 Simple.  Easy.  Delicious.
I enjoyed many Caffe Latte's at Blissdom Canada from the Starbucks Verismo and each one was hot, flavourful and tasted just like my 'local' Starbucks.
By visiting www.starbuckstore.ca you can purchase your Verismo Pods and have them delivered to your door.  The perfect solution for busy families and another reason why this is on my Christmas List.  I sure hope Santa reads my blog :)
Have you tried the Verismo?  What did you think?