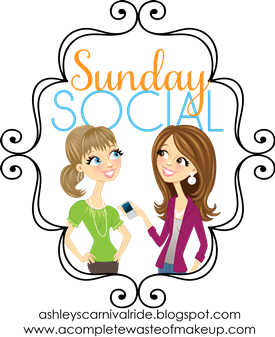 1. What is something you have wanted to do but are afraid to do?
 This is a hard one.  There are lots of things I want to do but not sure that I am afraid to do any of them. I sometimes wonder if the struggle with my weight has to do with being afraid of how my life would change if I was thin, but I don't think that is true.
2. Where do you see yourself in five years?
Farther ahead in my career.  A blogger, loving life and writing about my boys (who would be 7 then!).
3. What are you looking forward to before the end of the 2012?
Attending my first blogging conference, and all the wonderful holidays.  Love Thanksgiving and Christmas.  Any chance to spend with my family surrounded by delicious food.  So much to be thankful for.
4. What are your hopes for your blog?
That it grows in readership and that I can begin to work with brands that I am passionate about.
I feel that bloggers have such a powerful influence in the world and I hope that people will love what I have to say and trust my opinions.
5. Do you always see yourself living in the same city or town?
Yes, I LOVE my town.  Right now I live in a house that is provided with my job.  I dream of owning my own home in this town and living there with my family for a long, long time.
6. What is your morning routine?
Alarm goes off.  I hit snooze, I pray I can sleep more.  I listen to the boys talking in their cribs and drag myself out of bed thinking that I should have gone to bed earlier. I bring the boys downstairs, get them set up with milk and a granola bar and jump in the shower.  My husband usually brings me a coffee (he is my fav person in the morning), we eat breakfast, I head to work and my husband takes the boys to nursery school.
Why not stop on by and vote for me to be considered one of the Top 25 Canadian Moms.
It's easy.
Just click on this link, find my blog and vote!
Vote Daily :)