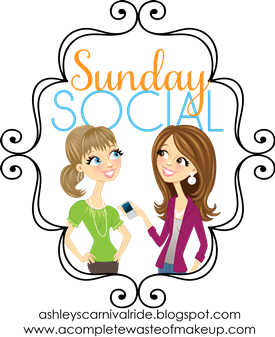 This Weeks Questions:
1. 5 items you can't live without on a daily basis(water, food, shelter, and clothes don't count)
My Blackberry Bold 9900 – I love my Blackberry.  I do think about an IPhone but I love the keyboard.  Not sure I want to go entirely touch screen yet.  I really hope Blackberry revives itself as a company
Tassimo Caramel Macchiato = heaven in a cup
My debit card (I never carry cash it seems)
PC Organics Toddler cereal bars – quickest snack I can give to the boys when we are out.  I have them in the car, the diaper bag, my purse.  Everywhere!
My computer/camera – couldn't blog without them.
2. All time favorite book? Why?
I love books.  I have many many favorites but Michael Ondaatje's In the Skin of a Lion is by far my favorite.  Beautifully written, a mesmerizing story and the tale of the building of a Toronto landmark by immigrants.  I would recommend it to anyone who loves great literature.
3. Something you'd like to accomplish before the end of 2012
At least one sponsored product review
4. If you could go back and relive any year of your life which year would it be?
2010 – I would love to relive the first year of my boys life so that I could take time to really enjoy it.  Those first months with twins were so hectic and chaotic that I didn't get enough time to soak it in and really enjoy those precious moments.
5. What do you wish people knew about you without you having to tell them?
That they shouldn't judge me because I am overweight.  That I am fit, smart and healthy.  That I am strong, accomplished and capable.  My weight doesn't define me or tell people what I am capable of.