This past weekend my husband and I went for a night away.  A few months ago I saw a
TravelZoo
deal for one of our favorite hotels and I booked it!  If you do not subscribe to their
Top 20 Deals
and
Local Deals
and you love to travel then you are missing out! TravelZoo operates in 12 countries and countless cities within them.
We booked the
Hilton Toronto
for $179 (+ taxes and parking). The package included 2 complimentary glasses of wine (value of $22) at Tundra Restaurant.  A $25 voucher for Tundra and two certificates for breakfast (value of $52).
Our meal at Tundra was exceptional.  We had an appetizer pizza with brie, grapes, and arugula.  For my main I had steak with blue cheese butter and frites salad.  Who knew?  My salad was made with french fries, arugula, pickled onions and fresh grated Parmesan cheese.  It was a feast for the senses and definitely not the best choice for my waistline.  That said, I would highly recommend it.  Worth every calorie!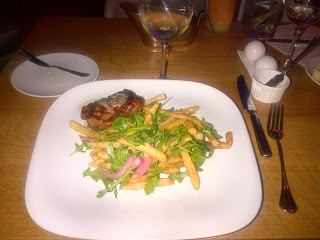 6oz steak with frites salad at Tundra Restaurant, Hilton Toronto
It was so lovely to have a delicious, fresh meal with a great glass of wine.  We so enjoyed our time together and thoroughly appreciated not having children hanging off of us or asking for bites of our dinner.
In the morning, after a truly delicious and bountiful breakfast we went to Kensington Market, one of my husband's favorite places in Toronto.  It is full great shops, and restaurants and its multicultural vibe makes it a perfect place to visit if you are looking to experience some of the cultural mosaic that makes Canada (and Toronto) special.  There are lots of great websites that talk about Kensington but I found blogto to be one of the best in terms of detailed store listings.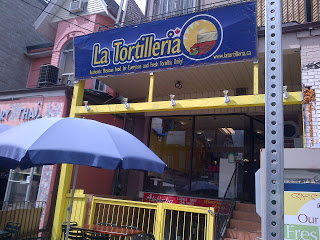 We picked up some fresh made corn tortillas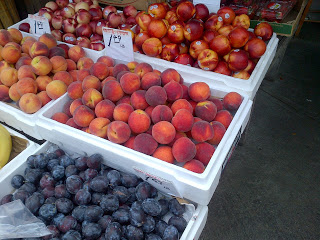 Some Niagara Fruit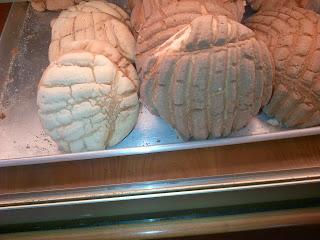 A couple of Mexican conchas (a type of Mexican sweetbread)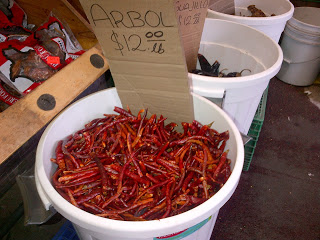 Some dried chilies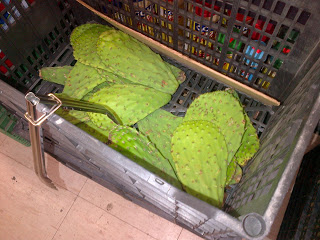 And Nopales (cactus leaves)
While in many ways I wish we were gone longer to have more time together, and more time to sleep in.  But, at the same time, I was also eager to get home and hug my boys. 
There is nothing quite like coming home to your children after a night away.  I truly believe that parents need time to themselves together but I also believe family time is critically important.  I feel we did both this weekend.  A perfect balance and a rare treat.