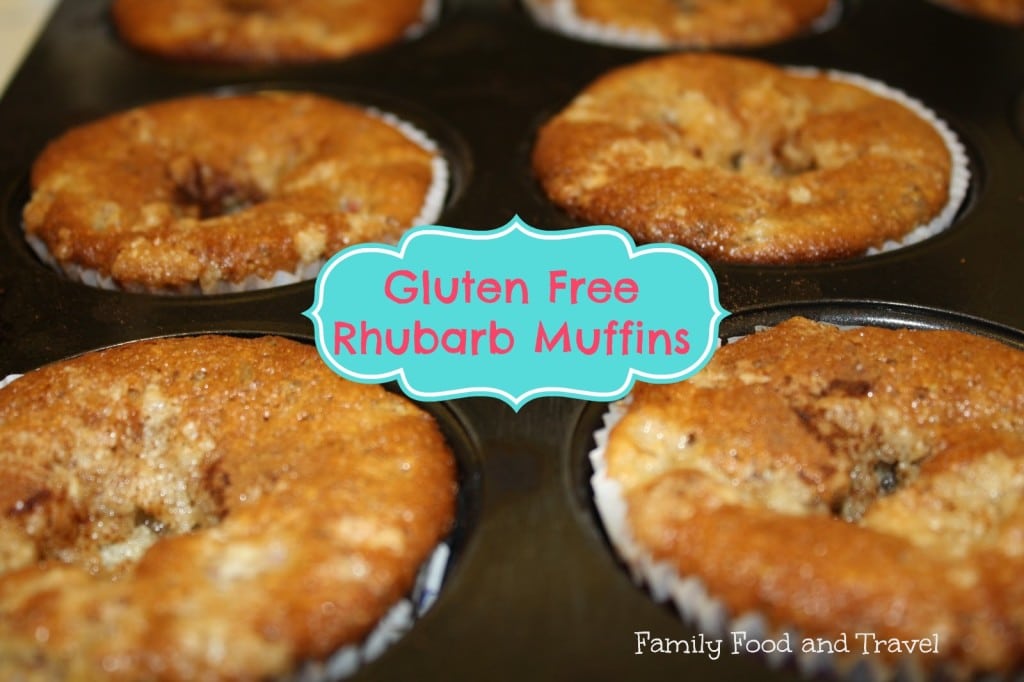 With lots of Rhubarb left I decided to experiment with some of the alternative baking ingredients I have been wanting to try. Here is my "makeover" of the recipe listed in a previous post.
Rhubarb is one of my favorite signs that summer is almost here!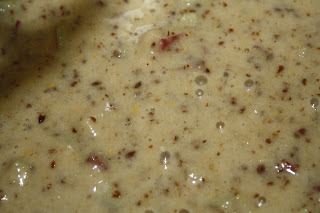 Muffin mixture is VERY wet.  Don't be alarmed it does come together to make lovely muffins
Gluten Free Rhubarb Muffins
Ingredients:
2 1/2 cups Almond Flour
1 tsp baking soda
1/2 tsp salt
2 tbsp ground flax (optional)
1 1/4 cups coconut sugar or packed brown sugar
1/2 cup unsweetened applesauce
1 egg
1 cup buttermilk
1 tsp pure vanilla
2 cups chopped rhubarb
Topping:
1/4 cup cane sugar
1/4 cup almond flour
1 tbsp butter, melted
1/2 tsp cinnamon
Preparation:
In a large bowl, combine almond flour, baking soda, flax and salt. In a stand mixer blend sugar with applesauce, egg, buttermilk and vanilla.  Add dry ingredients and rhubarb mixing just until flour is incorporated.  Spoon into greased or paper-lined muffin tins.
Topping:
Combine sugar, melted butter and cinnamon; sprinkle generously over batter.
Bake at 350F for 20-25 minutes.
Let cool completed before serving.
*Muffins didn't rise as much as I'd like but with the almond flour they had a sweet nutty flavour.