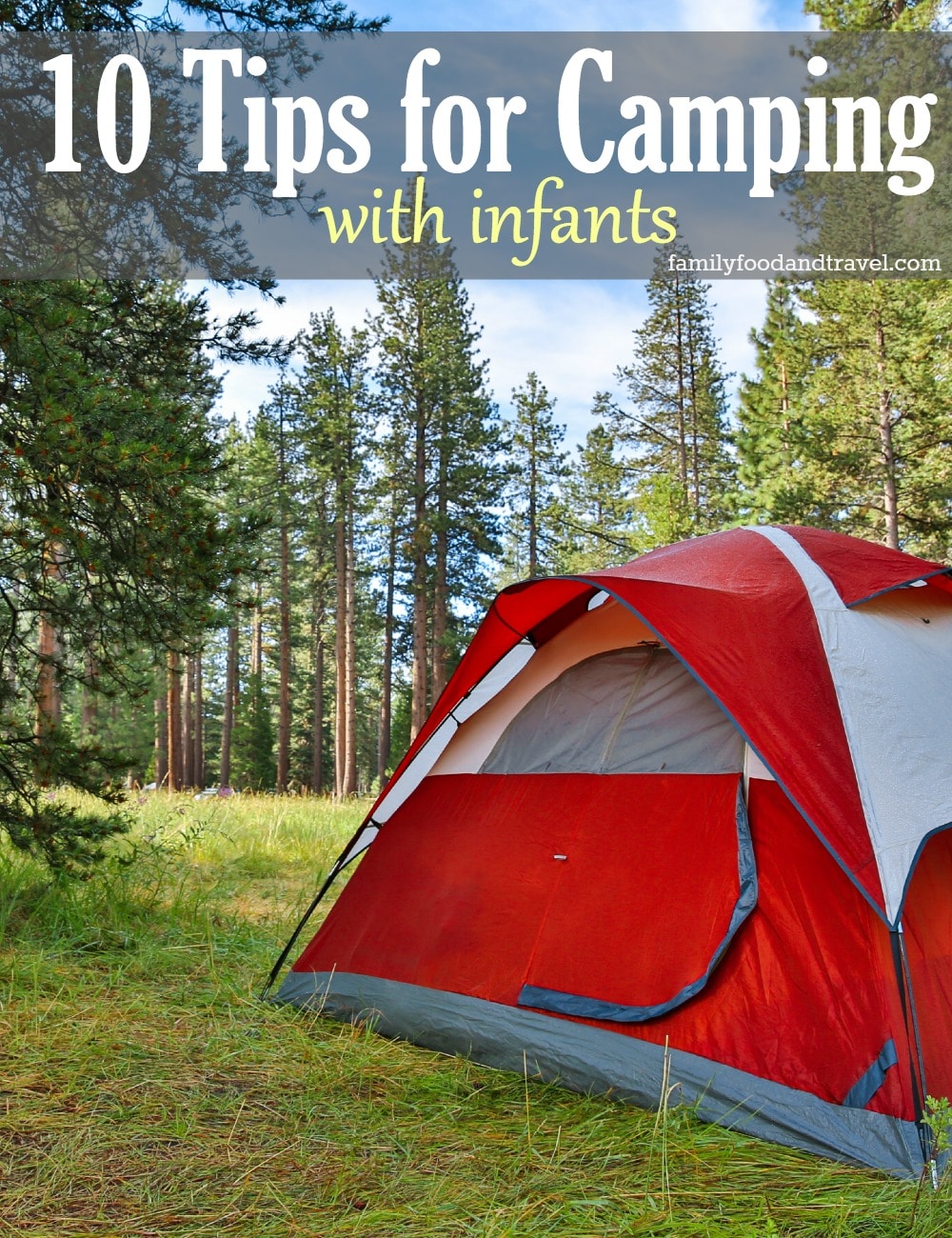 In the next month or so, a group of friends from high school will make our plans to pack up our kids, our gear and go camping for a weekend.
Last year, my husband had to work so that meant that I was taking our 16 month old twin toddlers camping for the first time, by myself.  Granted, there were other families there, but I was a bit nervous to say the least.  I figured that worst case scenario it would be a sleepless night and everyone at the campground would despise us.  Best case scenario, it will be awesome and I will feel like SUPER MOM able to accomplish anything, even tackle the wild.  Well, maybe not the wild, as it was a Provincial campground.
My husband came up with me to help put up the tent, to have dinner and then leave.  Yes, that's right.  I was without a car and single parenting in nature.
The boys LOVED it.  There were some challenges, but with my friends there and a positive attitude it was worth every obstacle.  Even if it meant carrying both boys over uneven terrain for about a kilometer from the parking area to the beach.
10 tips for camping with infants: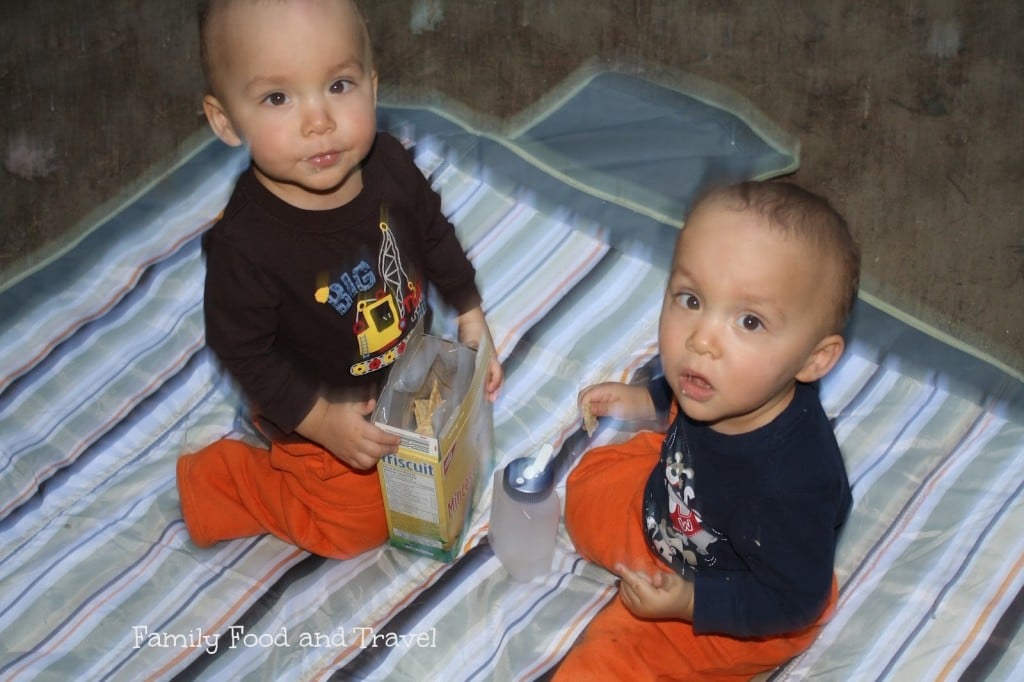 Make sure your tent is big enough to fit your children's sleeping gear, and yours
Take a pack n' play for each with fleece sheets and extra blankets
Take a variety of clothing for daytime that you are willing to get dirty (shirts, pants, short, bathing suits, running shoes, jackets)
Bundle them up to sleep – warm pj's, jackets, hats and mitts (if your child will wear them)
Bring child safe bug spray and topical cream (like Benadryl kids) because bugs are inevitable
Bring sunscreen and hats
Bring mats for them to play at the campsite and the beach.  My favorites are the j.j. Cole travel blankets
Bring lots of drinks and snacks.  I made sure I had the boys 'favorites' so that they would not be fussy about meal time
Buy or borrow a new toy (or two) that they can play with outside. You could even stop at a garage sale on your way and pick up a gently used toy.
Embrace the whole experience.  Making sure your child is comfortable in the outdoors and amongst nature is truly one of the best gifts you can give them.  One of my top recommended reads is Last Child in the Woods.  It will convince you (if you are not convinced already) to take your children out into the natural world exploring as often as you can.
When my husband joined us for the second night he was greeted by a confident, surprisingly well rested spouse, eager to tell him about all of our adventures.