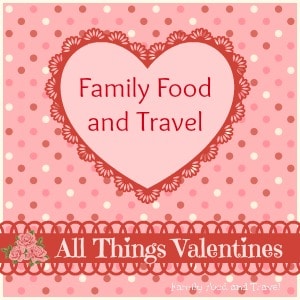 Valentines Day is just around the corner. With so many wonderful ways to celebrate with the ones you love we've collected some of our favourites to showcase.  From delicious food to crafts and gift ideas, this is your one-stop Valentine idea shop!
Featured Recipes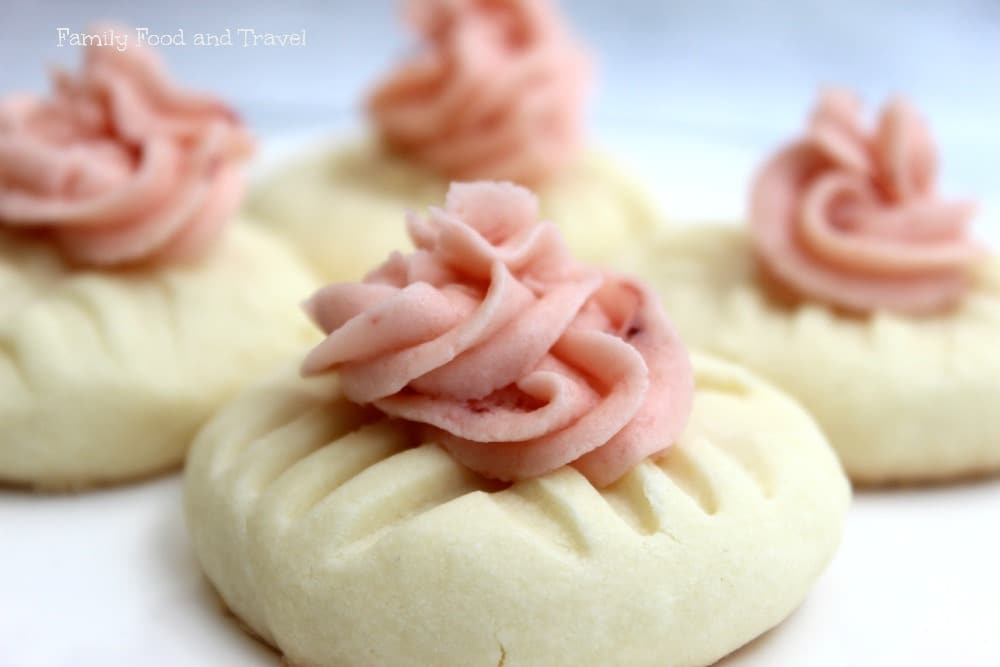 Strawberry Buttercream Sugar Cookies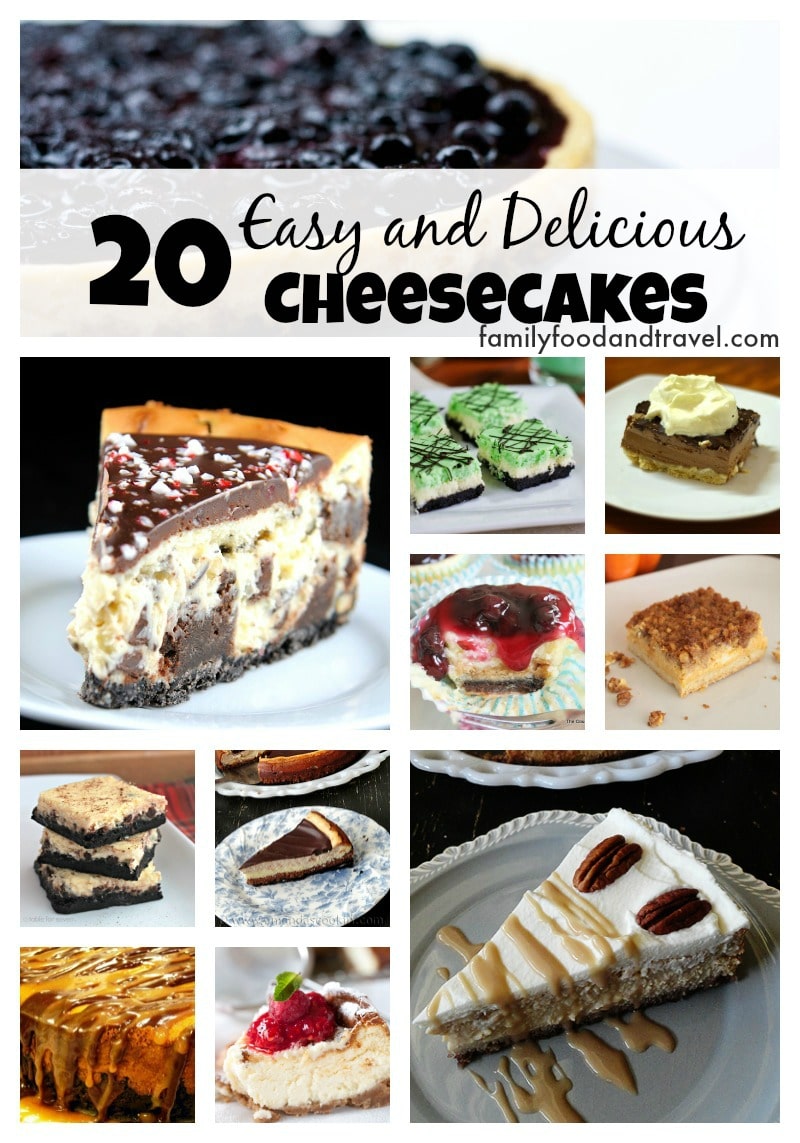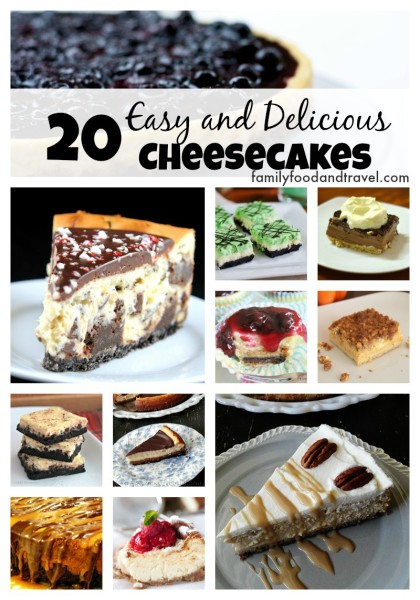 20 Easy and Delicious Cheesecakes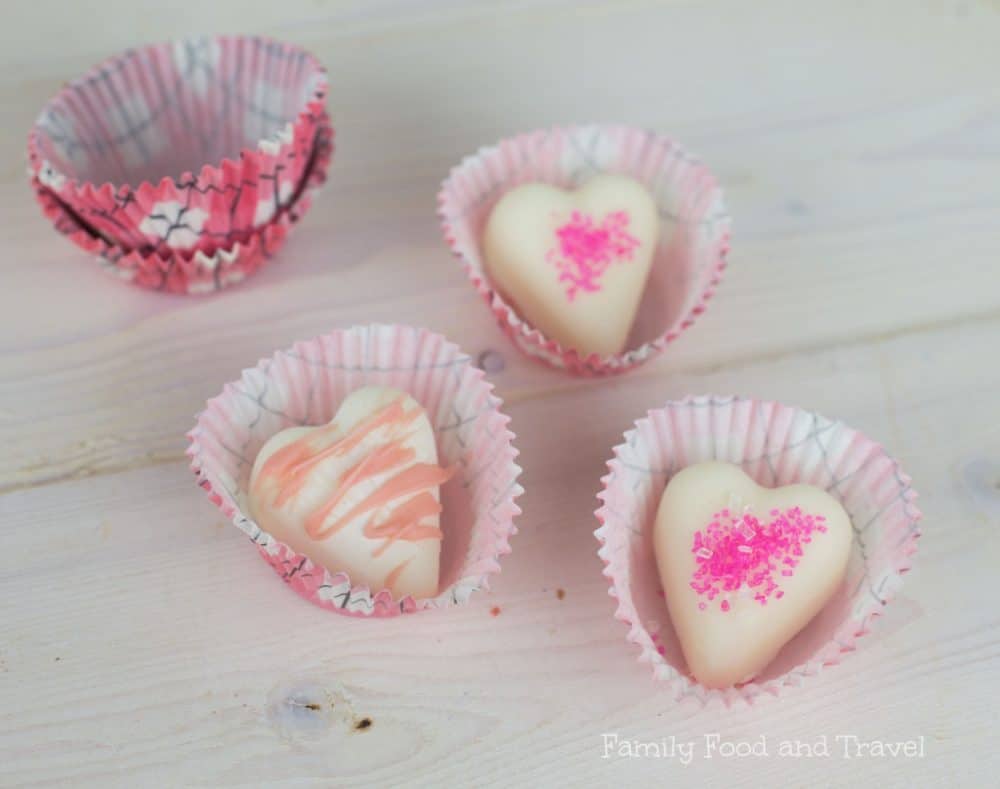 Strawberry Flavoured White Chocolate Hearts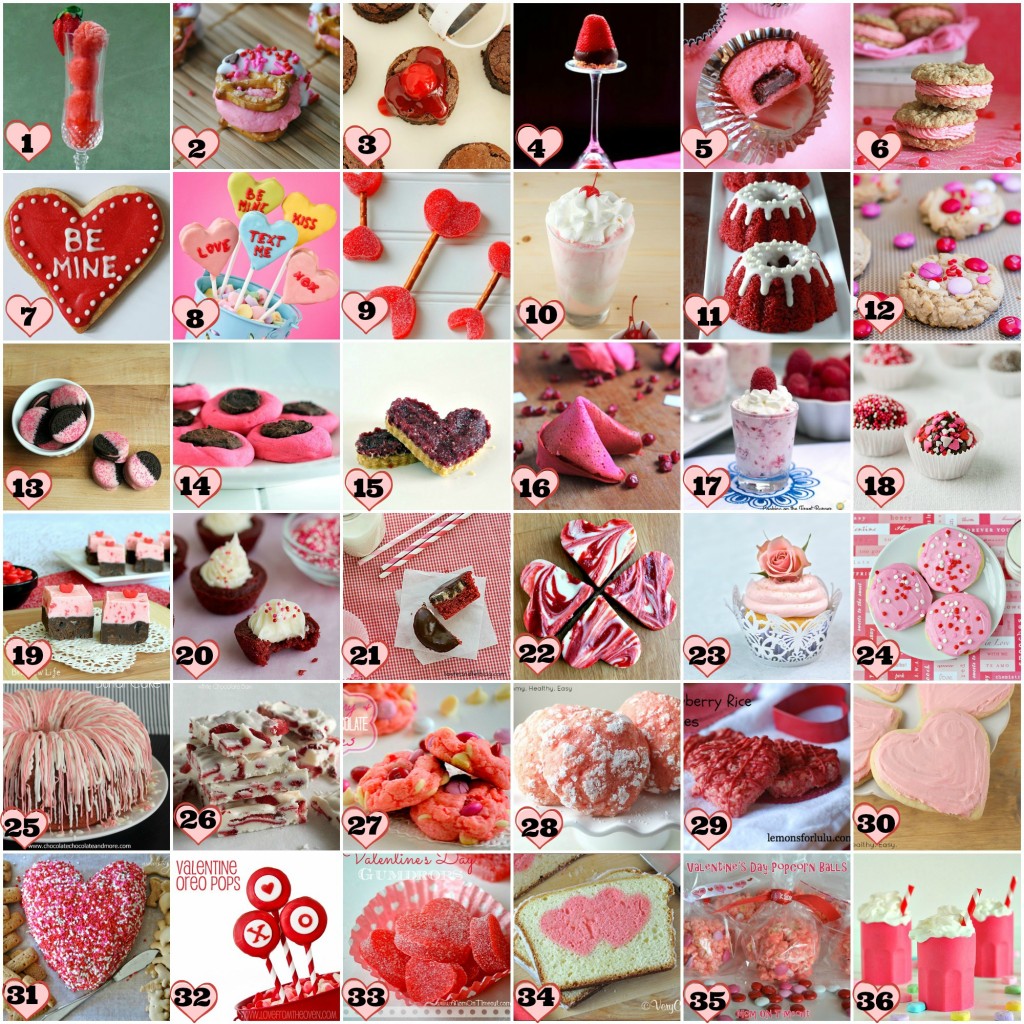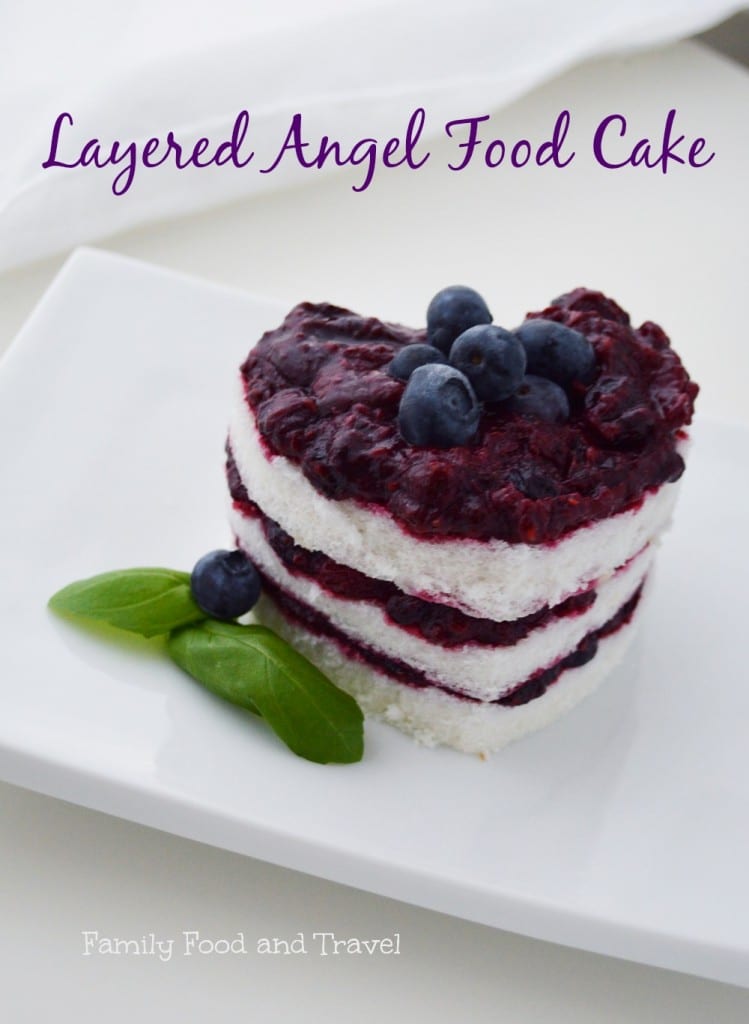 Heart Shaped Layered Angel Food Cake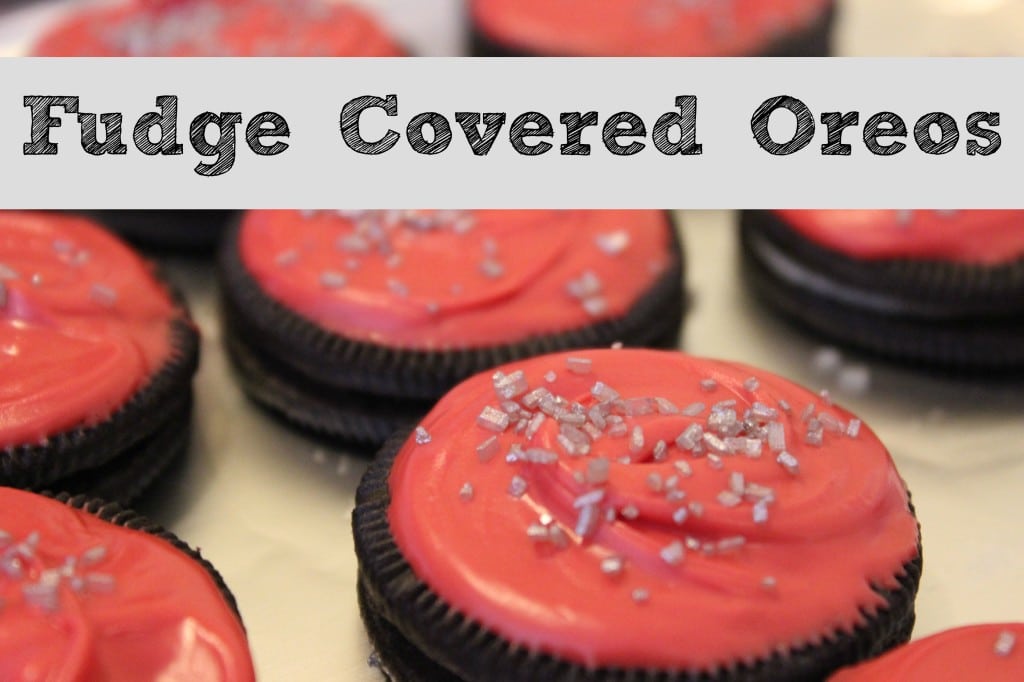 Featured Crafts/Gifts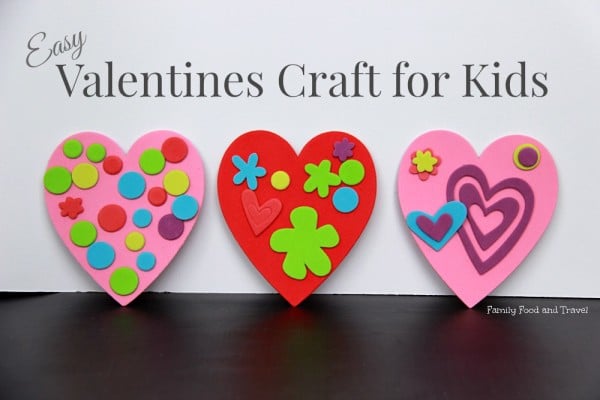 Easy Valentine's Craft for Kids – only 2 supplies needed!