Craft Books from DK Books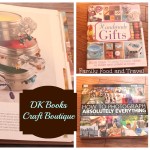 If you have a craft lover on your list than these books are perfect.  From Photography, Knitting, Croheting, Handmade Gifts and more there is something for everyone.  Prices range from $9.79 – $32.00.
Buy at IHOPE Shop $40
IHOPE Canada makes amazing, colourful watches that have interchangeable heads and straps. They make a social impact by supporting Canadian Causes. We currently have six different colours of watches, each of the colours represent Canadian Charities and Non Profits that we support. The causes that we currently support include; Environment, Cancer, Urgent Relief, Education, Heart & Stroke and Hunger. These causes are represented by the following colours; black, blue, green, grey, red and white. You can support your favourite charity or just choose your favourite colour.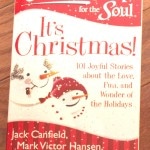 Chicken Soup for the Soul:  It's Christmas
Purchase at Amazon for $12.24
Share the love, fun and wonder of the holidays with your whole family.  You'll all enjoy these 101 lighthearted and inspirational stories about holiday mishaps, family reunions, Christmas miracles, the joy of children, and the true meaning of Christmas.  And there are plenty of stories about dogs and cats too, whether they're stealing the turkey or making the holiday extra special.  Every story is "Santa safe" as well, appropriate for all ages.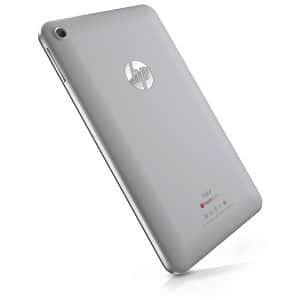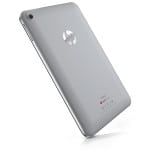 Purchase from HPShopping for $149.99
The HP Slate 7 is the ideal tablet for any member of your family.  People of every age group can enjoy it's small compact design, high quality sound, excellent price and easy portability.  The HP Slate 7 boasts the following specs:  Android 4.1 (Jelly Bean), ARM Cortex™-A9 Dual-Core, 7″, Rear and front cameras, 8 GB eMMC.  Family Food and Travel highly recommends the HP Slate 7 for anyone on your holiday list this year.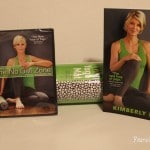 Purchase from YAS for $51.99
If you think Yoga is only about meditation and chanting, think again – YAS Fitness Centres  promotes a totally different type of yoga. Kimberly Fowler owner and creator of YAS Fitness Centres that combine Yoga for Athletes with Spinning brings a whole new perspective.  Her tag line "No Chanting, No Granola, No Sanskrit" made her an outcast in the Yoga field, but a favourite with her clients.
These products are great for the athletes on your list that are interested in Yoga for Athletes and their unique approach to a centuries old practice.
Purchase from Caseco from $24.99
Caseco designs a number of cases for iPhones and Samsung.  With a wide variety, great colours and practical, sturdy cases they are stylish and functional.
A great purchase for anyone with a Apply/Samsung phones.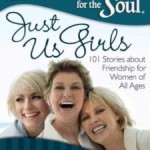 Chicken Soup for the Soul: Just Us Girls
Purchase from Amazon for $10.17
A woman's friends are the family she picks for herself. Whether it's about something funny or serious, our friends are the first ones we think to call. They are a constant source of support and encouragement. This collection of 101 touching and amusing stories celebrates all that is special about the bonds that women share with their friends — the unique spirit of female friendship. You'll love reading and sharing these stories with your friends.