Summer travel season is upon us which leaves people wondering when is the best time to buy summer airfare?
If you love summer travel as much as we do – don't forget our important travel tips for the airport.
If you end up paying way too much for airfare than chances are you will skip that dream vacation altogether. This summer, why not check out what I have discovered are the best times to buy airfare and so go ahead and start making plans now. With the hot, summer months right around the bend, get online, call a travel agent, and check out my advice on when to buy plane tickets soon. Here are some great tips on when the best kept secrets during the summer months on booking the cheapest airfare: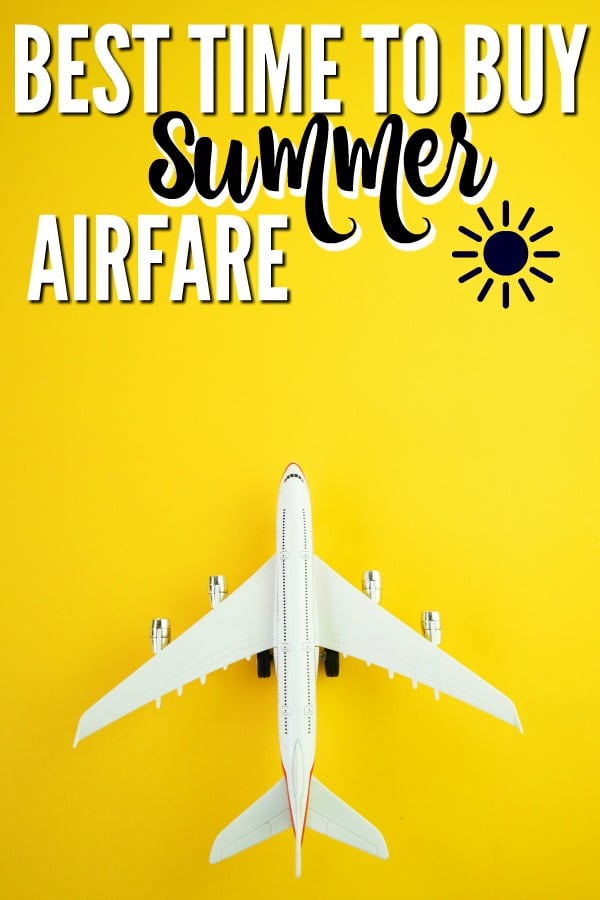 The Best Time to Buy Airfare This Summer
June. This summer is a great time to travel and buy airfare. If you don't make it on a trip before Memorial Day weekend, then don't worry because June 6 – 8 is proving to be one of the best times of the month to purchase round trip airfare. If you fly out on a Tuesday or Wednesday, prepare to save even more money on your airline ticket. Once summer officially begins on June 20, airfare starts to increase and the day of the week you fly typically doesn't make a big difference.
July. This isn't going to surprise you but July 4th weekend is one of the most expensive times to travel this summer. If you decide to take a vacation during this time, try not to actually buy your tickets to travel on July 4th. Also, anything after July 10th will prove to be even more pricey as we get deeper into the summer vacation times. Again, book on a Tuesday or Wednesday this month to save the most money and try to avoid returning on a Sunday.
August. This is the best time to plan a summer vacation because this is when prices for not only airfare drop a little, but you will find that hotel rates are a bit lower as well. For this year it is looking like the 3rd week of August, right before school starts and Labor Day weekend kicks off, is the least expensive time to book travel. You will see that if you book early for this time of year, you will save even more.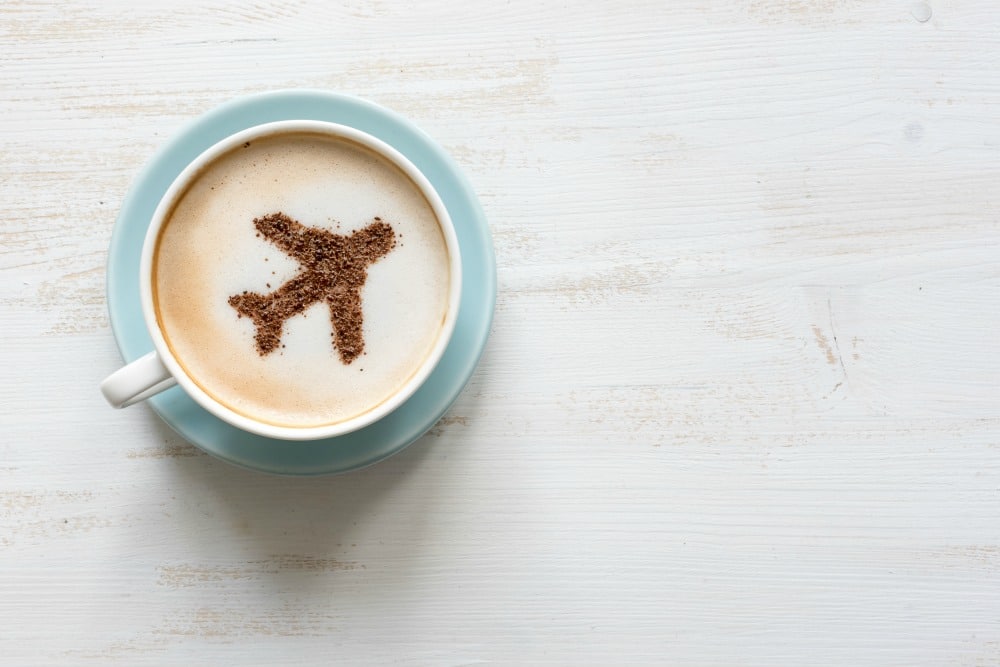 Check out our favorite summer travel destinations: Prince Edward Island, Syracuse NY, Halifax, Quebec, Seattle or a Cruise. So many fantastic choices – choose a fantastic flight and have the best summer vacation ever.
Don't forget, summer will be a super time to buy airfare and take that dream vacation. One day can make a huge difference so watch out for those "danger" days when flights are overpriced and always try to book at least 4-6 weeks in advance.
Looking for other travel ideas? Check out our tips for road trips with teens, intergenerational travel, and document your travel experiences with an amazing travel journal.