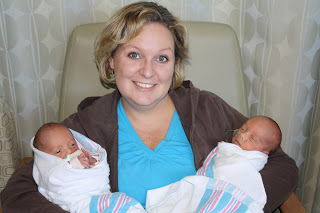 About Me:
My twin boys may be the centre of my world but they are just part of what defines me.
I am a working mom, a daughter, a friend and a colleague.
I have a passion for travel that takes me near and far.  I love exposing my boys to the world and while travelling with twins can be a challenge it is absolutely worth it.  I dream of taking them to every continent and helping them to understand this remarkable world we live in.
This is my blog about our family's adventures, the travels we take and the food we love.
Kerrie
I have linked here posts about our family that I think tell a lot about us.
If you are new to the blog, give them a read.
Enjoy!
I'd love to work with you – send me an email at twinstravelblog@gmail.com and check out my Work with Me page for more details on services available.
Check out some of my favourite posts:
10 Things I Miss About My Life Pre-Kids
My Biggest Parenting Challenge
Finding out I was pregnant with twins