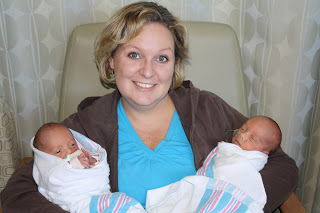 About Me! Family Food and Travel and our Family
My twin boys may be the center of my world but they are just part of what defines me.
I am a working mom, a daughter, a friend, and a colleague.
I have a passion for travel that takes me near and far.  I love exposing my boys to the world and while traveling with twins can be a challenge it is absolutely worth it.  I dream of taking them to every continent and helping them to understand this remarkable world we live in.
This site showcases our family's adventures, the travels we take and the food we love.
Whether we are trying a new recipe, heading off on a road trip or telling you about a product we love you can count on us to be honest, thoughtful and sincere. I've traveled to over 30 countries and take that experience with me as we journey near and far. We have tips, tricks and lots of personal experiences to make your family travels fun, organized and enjoyable.
Meals at our house are a family affair and always involve home cooked food. Whether it's a comfort classic or one of our more daring flavors you will find the recipes to be easy, tasty and something you will make again and again. Want to know our favorites? Spaghetti and Meatballs, Turkey Soup and Hoisin Chicken are made a minimum of a few times a month at our house. Looking for something sweet? We think our cupcake recipe creations are perfect for every celebration.
I have linked here posts about our family that explain about me and why you'd enjoy reading Family Food and Travel.
If you are new to the site, give them a read.
Enjoy!
Kerrie
I'd love to work with you – send me an email at twinstravelblog@gmail.com and check out my Work with Me page for more details on services available.
Check out some of my favorite posts:
10 Things I Miss About My Life Pre-Kids
My Biggest Parenting Challenge
Finding out I was pregnant with twins