Print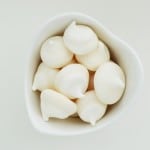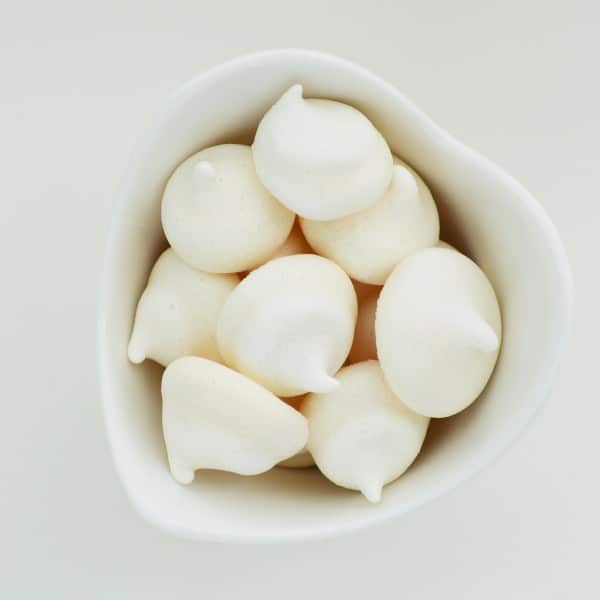 Mini Meringues
Delicious and easy Mini Meringues - perfect for your next party or special occasion.
3

egg whites

at room temperature

1 to 1.5

cups

white sugar

dash of vanilla
Line a baking sheet with parchment paper and lightly flour.

Fit a large piping bag with a tip, we used an open round tip.

Add the egg whites to the bowl and mix or whip on medium until they become very noticeably foamy and frothy, this took about 8 minutes with our Kitchenaid stand mixer.

Very slowly start to add the sugar in, do only a tablespoon or two at a time and let it mix for a minute before adding more.

Continue this until the sugar is gone and you have stiff peaks with lifting out the mixer or whisk.

Pre heat your oven to 200 degrees

Fill the piping bag with the meringue mixture and twist the open end tightly so it will not leak out.

Carefully pipe each meringue about ½ to ¾ of an inch away from one another. They do not need to all be the same shape-but the same general size.

This will be very helpful for consistent baking.

Bake 45 minutes to 1 hour.

Let cool completely before storing in an air tight container.