A few weeks ago I found out that I had the opportunity to move to a new house.  A bigger house, a better location and a chance for a fresh start.  I jumped at the chance and envisioned my family in the new house right away. However, the thing that surprised me was how much I am going to miss my current house.  While there are SO many things I would change about this house we have so many memories in this house that are so special for our family.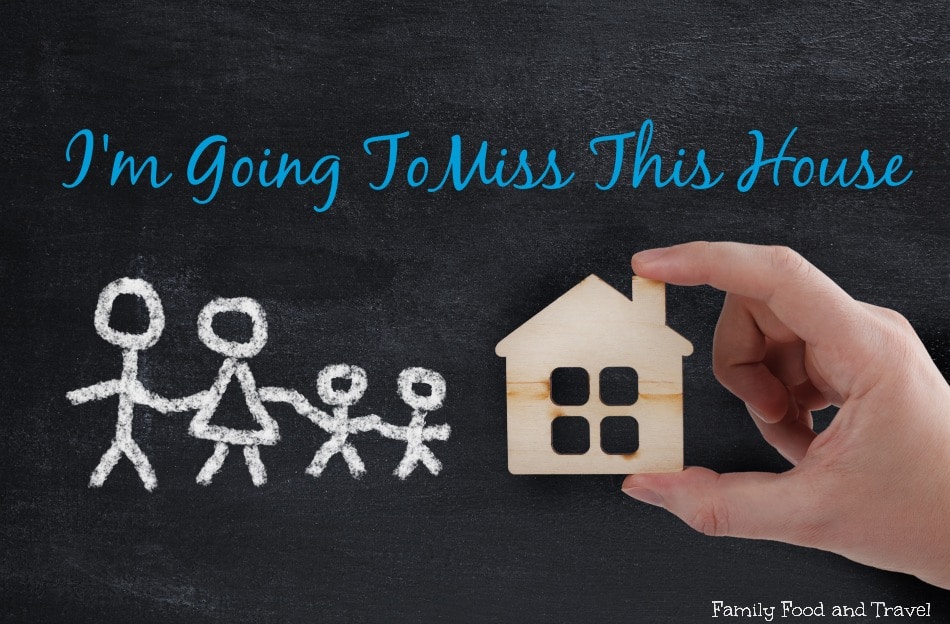 Coming home on our wedding night
Finding out I was pregnant
Napping on the couch through most of my pregnancy
Bring out tiny beautiful babies home
Many sleepless nights
Jumping babies in the Jolly Jumper
First steps
First words
Parties
Wonderful meals with friends and family
Hugs
Laughter
Books
Trains
Moving into 'big boy' beds
Toilet training twins
First days at Nursery School and Preschool
And so many more…
As I sit here typing this in my favourite chair surrounded by toys looking into the kitchen I am excited that the new home will have more separated space but sad that things are changing.  I cannot believe how much stuff I have that I need to get rid of and that I need to pack.  Last time I moved I was single, didn't have children and was early in my career.  Now 7 years later life is much different.
I moved a few times as a child and loved each time.  I loved the new house, decorating a new room and seeing the moving truck – I hope my boys do too.  I've picked out fabulous paint colours for their rooms and have some wonderful new furniture coming.  The new home has everything I would want in a house.  I feel lucky and blessed for this opportunity.
I am excited for a new space, a new start and new memories.
Now, just hoping that I can get through the packing!
Check Out These Awesome Posts