We love travel tips and this year everyone is looking for travel tips for a low Canadian dollar. With the loonie at a much lower than the U.S. Dollar many traditional Canadian travel hot spots are priced out of reach for Canadian families. But, worry not – a low Canadian dollar does not mean that your vacation plans are over, instead check out these fantastic tips from trusted travel source Expedia.ca.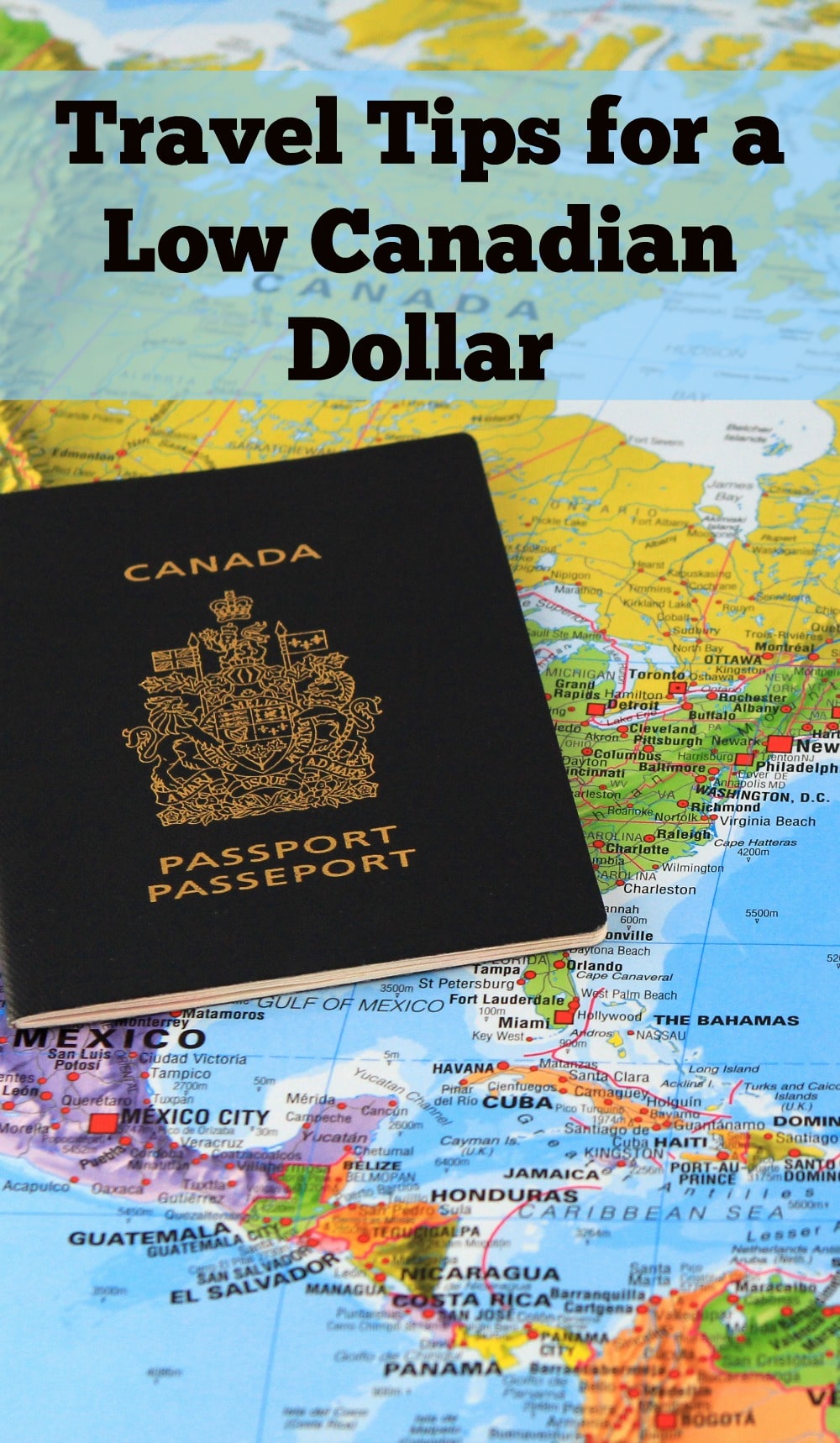 Based on Expedia.ca search data, from July to December 2015, the most frequently searched destinations on Expedia.ca for travel in 2016 (from January to June 2016), in order of popularity were:
Toronto
New York
Vancouver
Montreal
Niagara Falls
What does the data tell us? That most Canadians are ready to book their next vacation in Canada! How will you find the best deal? Expedia has some tips to help you save the most money on your next vacation.
Travel Tips for a Low Canadian Dollar
#1 – Take your dollar further – Pick a destination that the Canadian dollar has more buying power.  Hot spots to consider in 2016 include: Asia and Eastern European countries such as Poland, Croatia and Hungary.
#2 Bundle up for savings – When booking consider getting your flights and hotel together for instant savings. Booking packages on Expedia.ca can save travellers more than $300 per booking.
#3 – Book in advance – The best time to buy an economy ticket for travel within North America is roughly 57 days in advance, yielding a potential savings of about 10 percent versus the average fare. Start your vacation planning at least two months in advance so you can book your ticket when the fare is cheapest.
#4 – Book over the weekend (or Tuesday) – Based on 2015 data, weekends are the best time to find great deals, with Tuesday close behind. While fares change rapidly and vary depending on the destination booking on a weekend or Tuesday are recommended for the best price options.
A low Canadian dollar shouldn't keep you home. Instead, do your research, pick your destination and get ready for a 2016 full of travel adventures.

This year our family is dreaming of a trip to Prince Edward Island. We are thinking about Canadian travel and visiting a place we haven't travelled to before. A time to get out and explore somewhere within our own country.
What about you, where are you thinking of travelling to this year? Has the low Canadian dollar impacted your choices?
Disclosure: I am part of the Expedia.ca Influencer Campaign and I received compensation as part of my affiliation with this group.  The opinions on this blog are my own