The Instant Pot® is the ultimate kitchen appliance right now. With it's small size, fast cooking ability and ease of use it's ideal for all ages to make a delicious dinner, dessert or side dish in. We love featuring Instant Pot recipes and we thought it was time to feature the best Instant Pot Cookbooks that are essential companions to your Instant Pot®.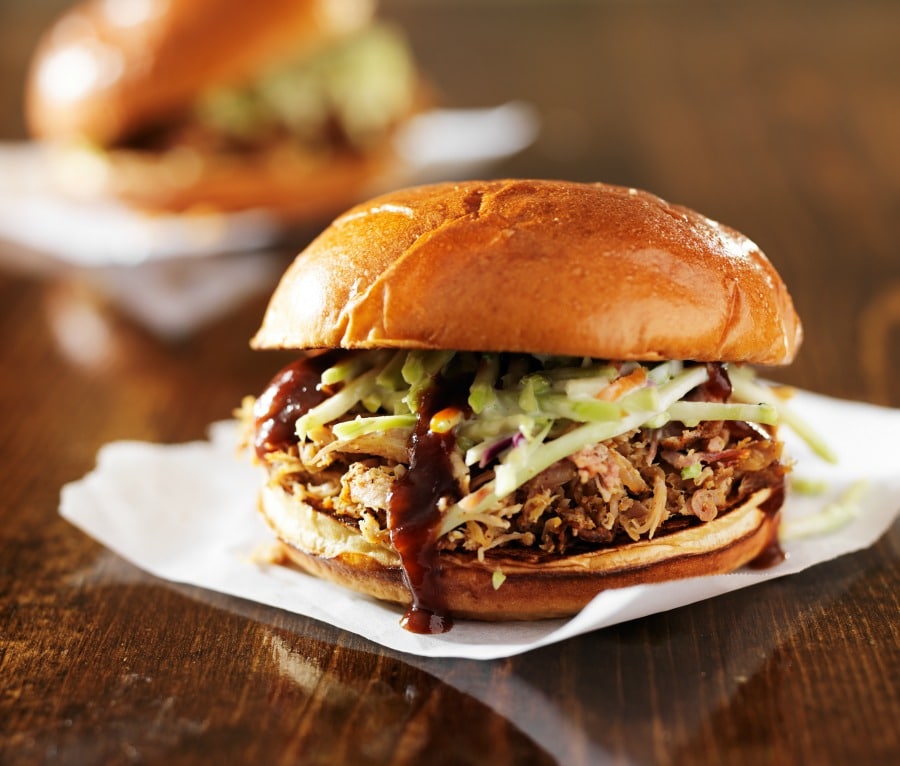 The Best Instant Pot Cookbooks
You will love the variety in this collection. From Indian to special diets like Keto and Weight Watchers your Instant Pot and these cookbooks will inspire you to cook fast, healthy and/or indulge in your new favourite meals. This collection of Instant Pot Cookbooks is so amazing you'll want to order them all! We can't wait to see what you try first. Comment below with your favourite cookbook from this collection!

Disclosure: This post contains affiliate links and is part of an Amazon.ca partnership.