Batman has captured my boys' hearts. Whether it's his sneer, or sarcastic comments Batman and his favourite lines have taken over our house. In honour of all things Batman and the Lego Batman Movie we've collected some fantastic ideas to have an epic Batman party. I just love the crisp look of the yellow and black decor and the unique and creative ideas to bring Batman and all of his persona. We won't even judge if you spend the entire time preparing for this party by saying over and over again, "I'm Batman" in that perfect deep voice. Grab your batarangs and get ready to have some fun!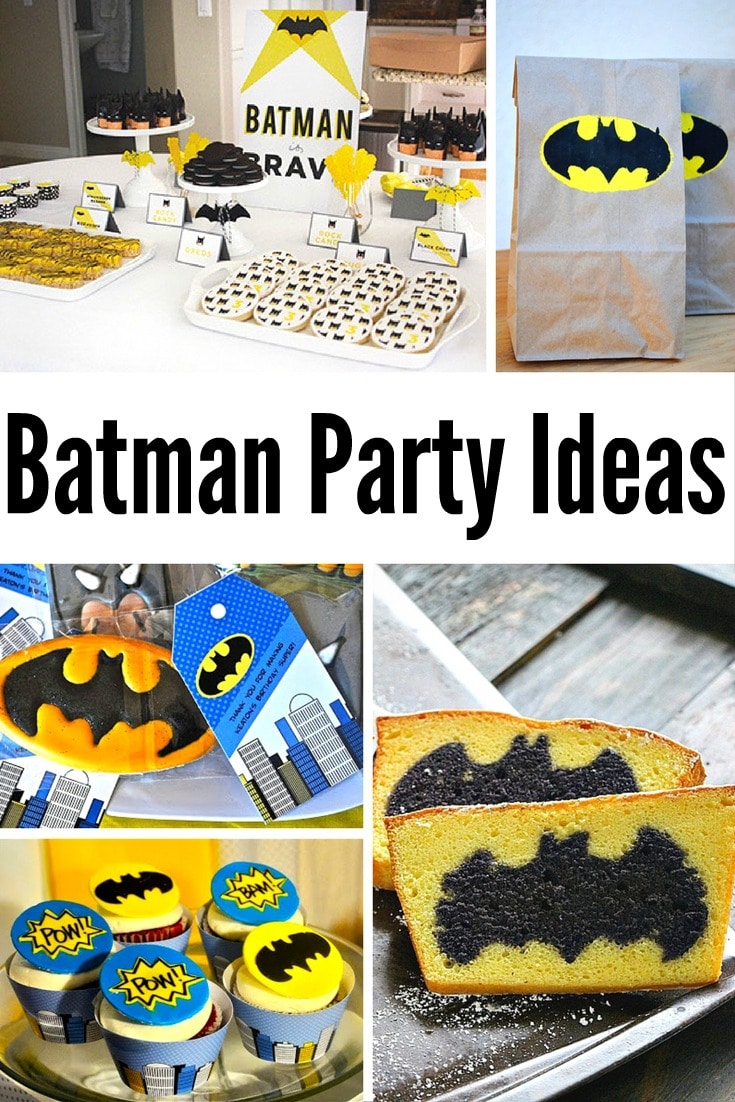 Batman Party Ideas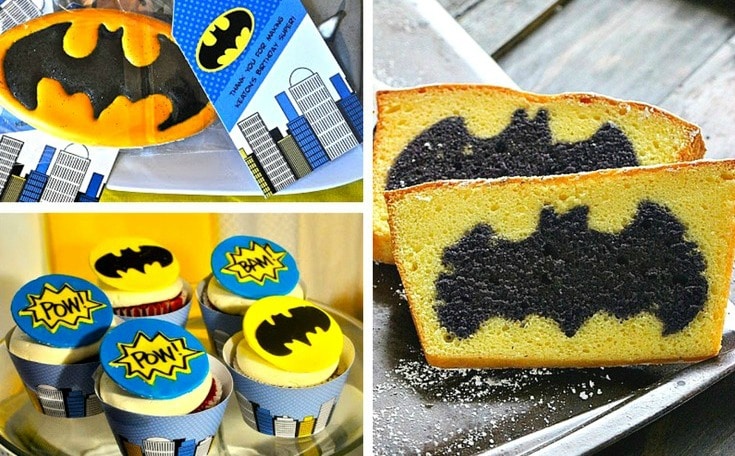 With a simply Black and Yellow two-toned theme you can choose your decorations, plates etc. Add in some blue and and Batman really comes to life. Whether you are planning a party for kids or adults these fun and creative Batman party ideas are sure to be a hit for even the most knowledgable Batman fan.
Batman Party Items
*This post contains affiliate links.