Food allergies have been a part of my life for as long as I can remember. While I was diagnosed with allergies in my 20's they were present much before that. It's a challenge to constantly watch what I eat and choose restaurants I know will take care to prepare my meal without my allergens. It impacts my daily life and my family's.
For people with food sensitivities and/or allergies to gluten and dairy President's Choice has create a line of foods just for you! Easily marked with the Gluten-Free and Lactose-Free symbols these products join their already popular Peanut-Free products. From cupcakes to crusted chicken, to flour there is a wide variety of gluten-free products that are made with great ingredients so they taste fantastic!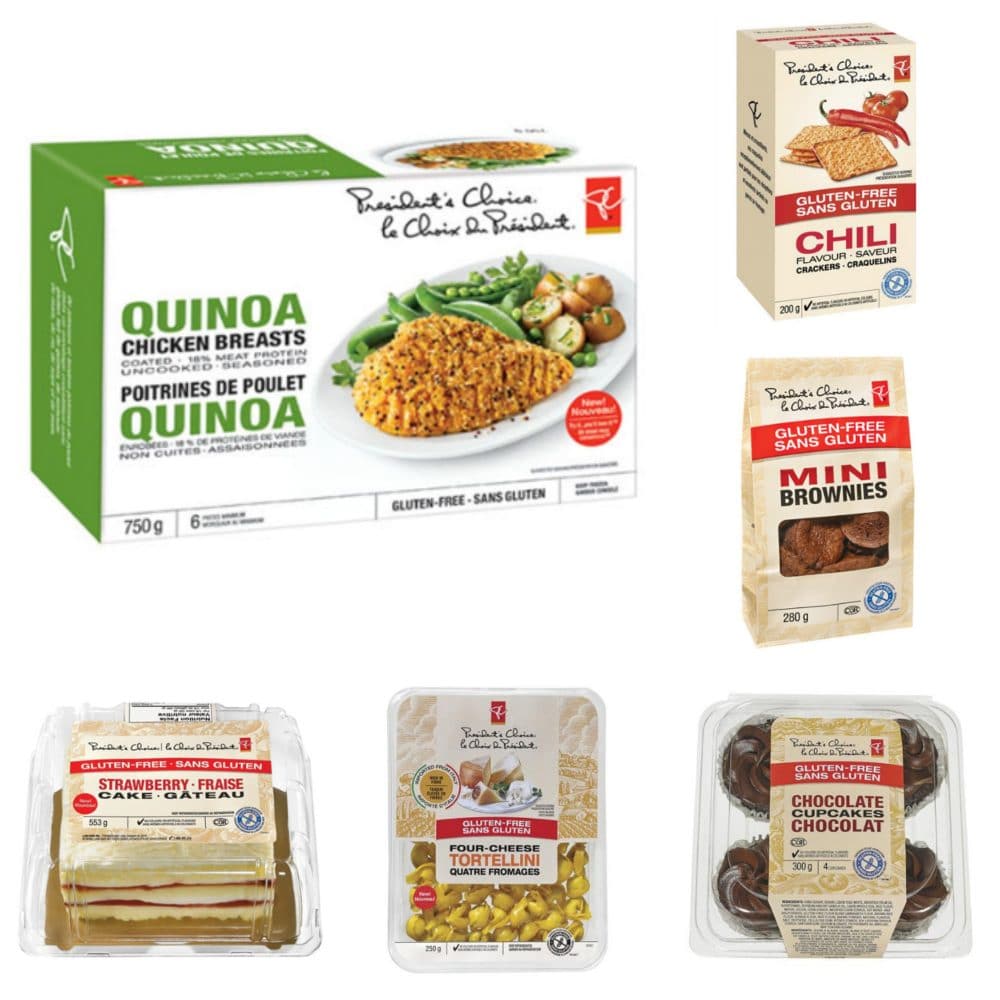 For those with Lactose-Free diets you will find cheese, yogurt, margarine and to satisfy your dairy cravings.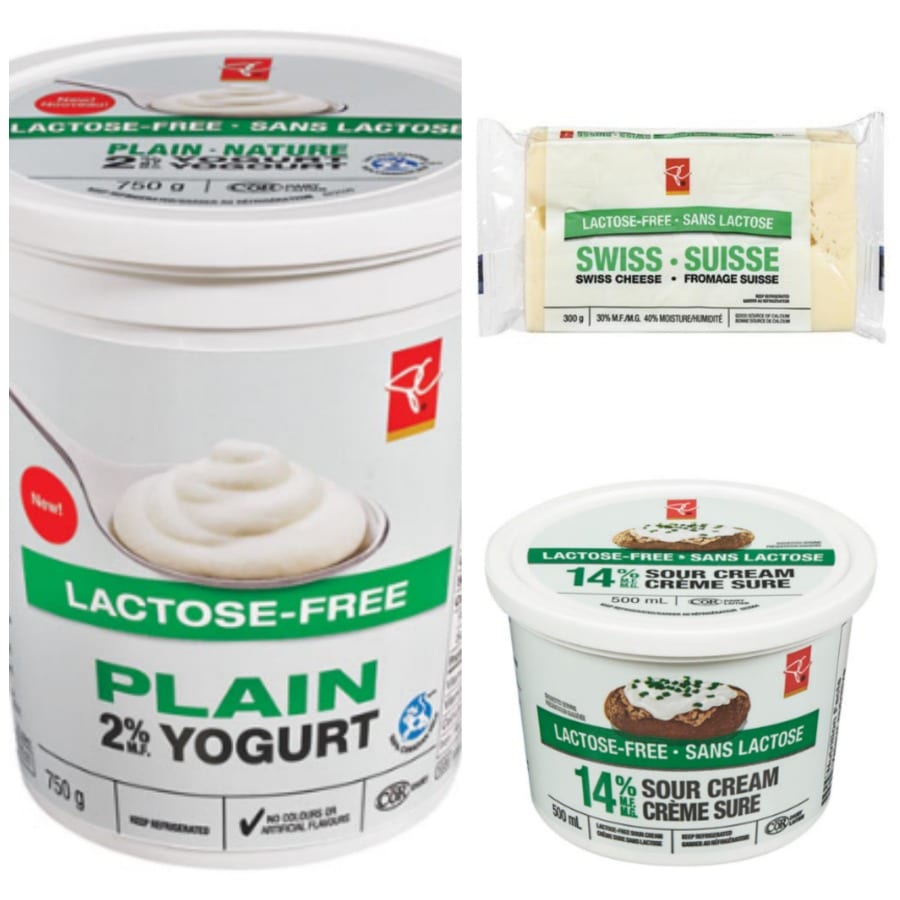 In addition there is a wide range of peanut-free products that are great for lunch bags and family members allergic to peanuts.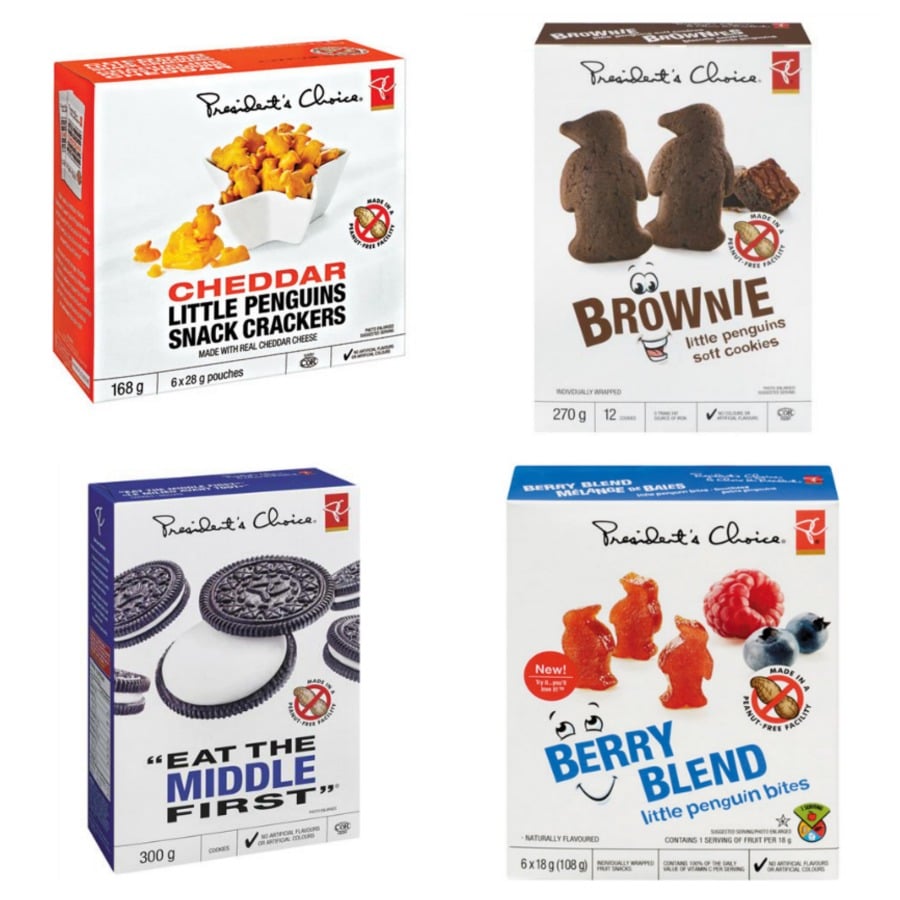 Last week I had the awesome experience of cooking with Chef Andrea Buckett and making delicious gluten-free and lactose-free recipes and my favourite was a delicious Coconut Purple Rice Pudding topped with fresh mango.
  Excited to be sharing this recipe. Perfect for your next dinner party!
Coconut Purple Rice Pudding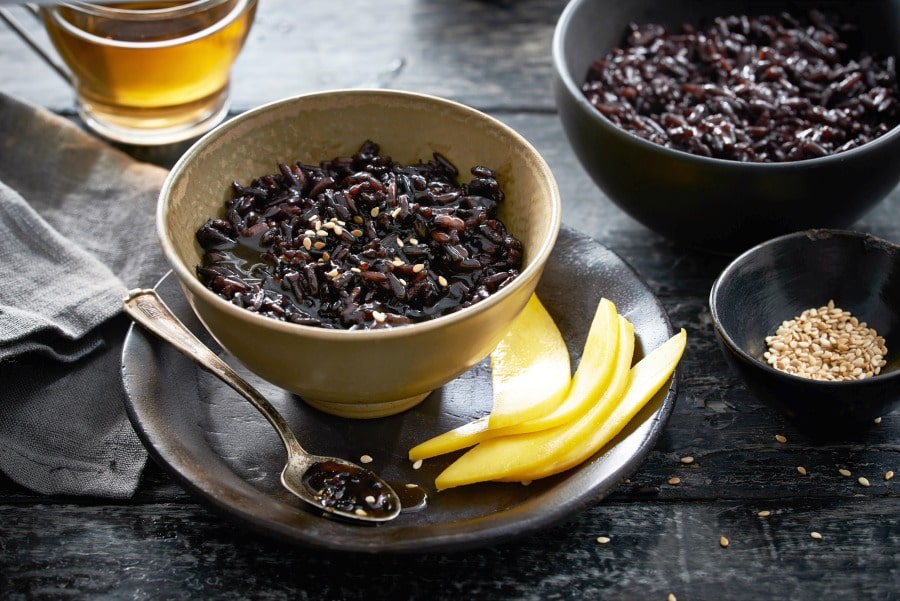 Serves: 10 Cook time: 25 minutes Stand time: 20 minutes Difficulty Level: Easy Per serving: 220 calories, fat 3 g, sodium 25 mg, carbohydrate 45 g, fibre 2 g, protein 3 g  INGREDIENTS
1 package (340 g) PC® black label Purple Thai Rice
3 Tbsp (45 mL) chopped lemongrass
2/3 cup (150 mL) packed brown sugar
1 can (400 mL) light coconut milk
1 mango, peeled, pitted and thinly sliced
DIRECTIONS
In saucepan, bring 3 cups (750 mL) water to a boil. Stir in rice. Reduce heat to low, cover and simmer for 22 to 25 minutes or until liquid is almost absorbed. Remove from heat; let stand, covered, for 10 minutes.
Meanwhile, in small saucepan, combine lemongrass, brown sugar and coconut milk. Bring to a boil, whisking to dissolve sugar. Remove from heat; let stand for 10 minutes.
Pour coconut milk mixture over cooked rice through a sieve. Gently stir to combine. Stir in salt. Cool to room temperature. Serve with mango.
TIP: For a little extra creaminess, try adding some PC® Plain Lactose-Free 2% M.F. Yogurt or PC® Lactose-Free 14% M.F. Sour Cream.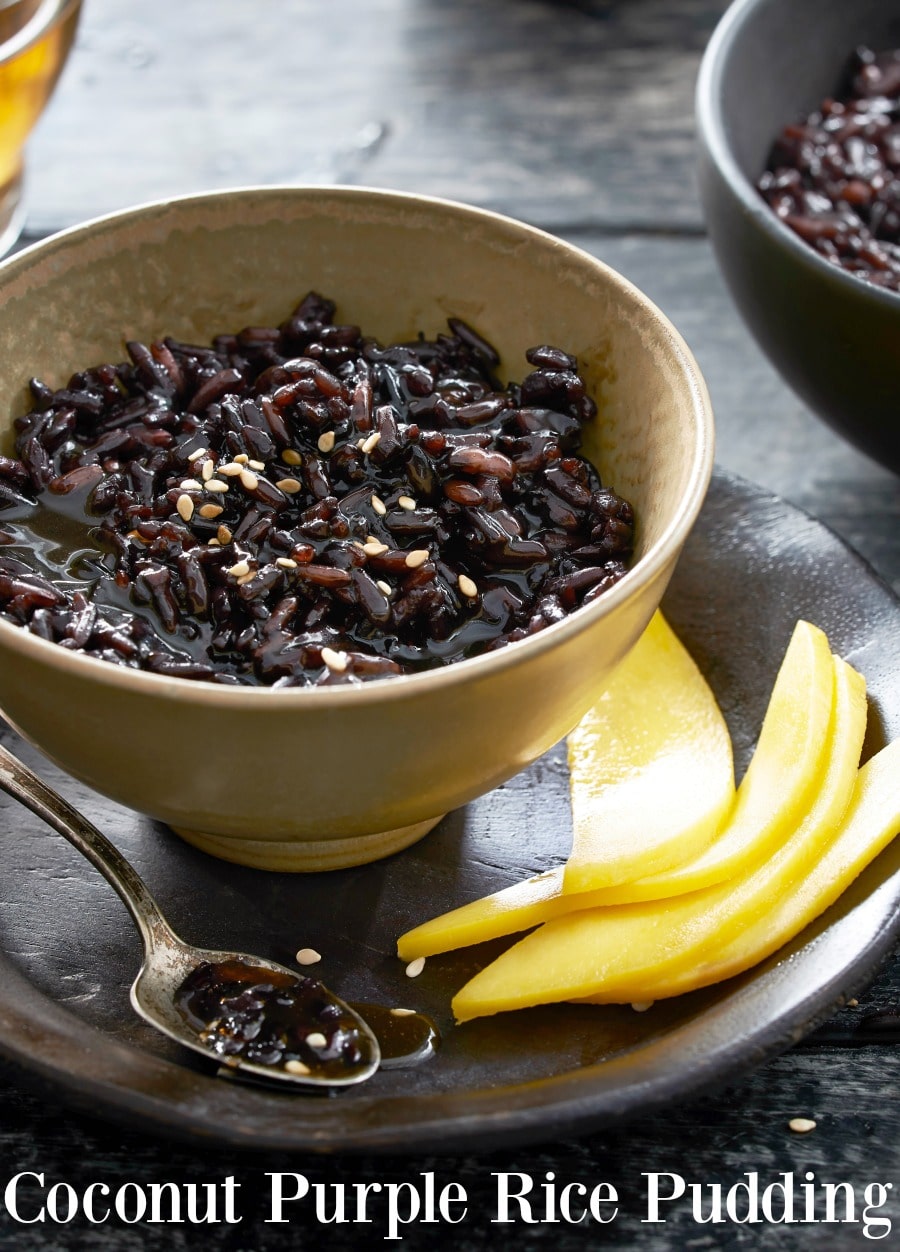 Enter to win a $100 PC Gift Card
Contest ends May 10, 2016 at 11:59pm and is open to residents of Canada 18+. Good luck!
Disclosure: I was compensated for this post with delicious gluten-free and lactose-free goods. As always, all opinions are my own.