Thai food is one of my favourite cuisines and my number one choice for a dinner out. I absolutely adore the fresh flavours and veggies in my favourite curry dishes. I've created one of my favourites Thai Red Curry Fish Stew featuring sustainable Marine Stewardship Council (MSC) certified wild sole.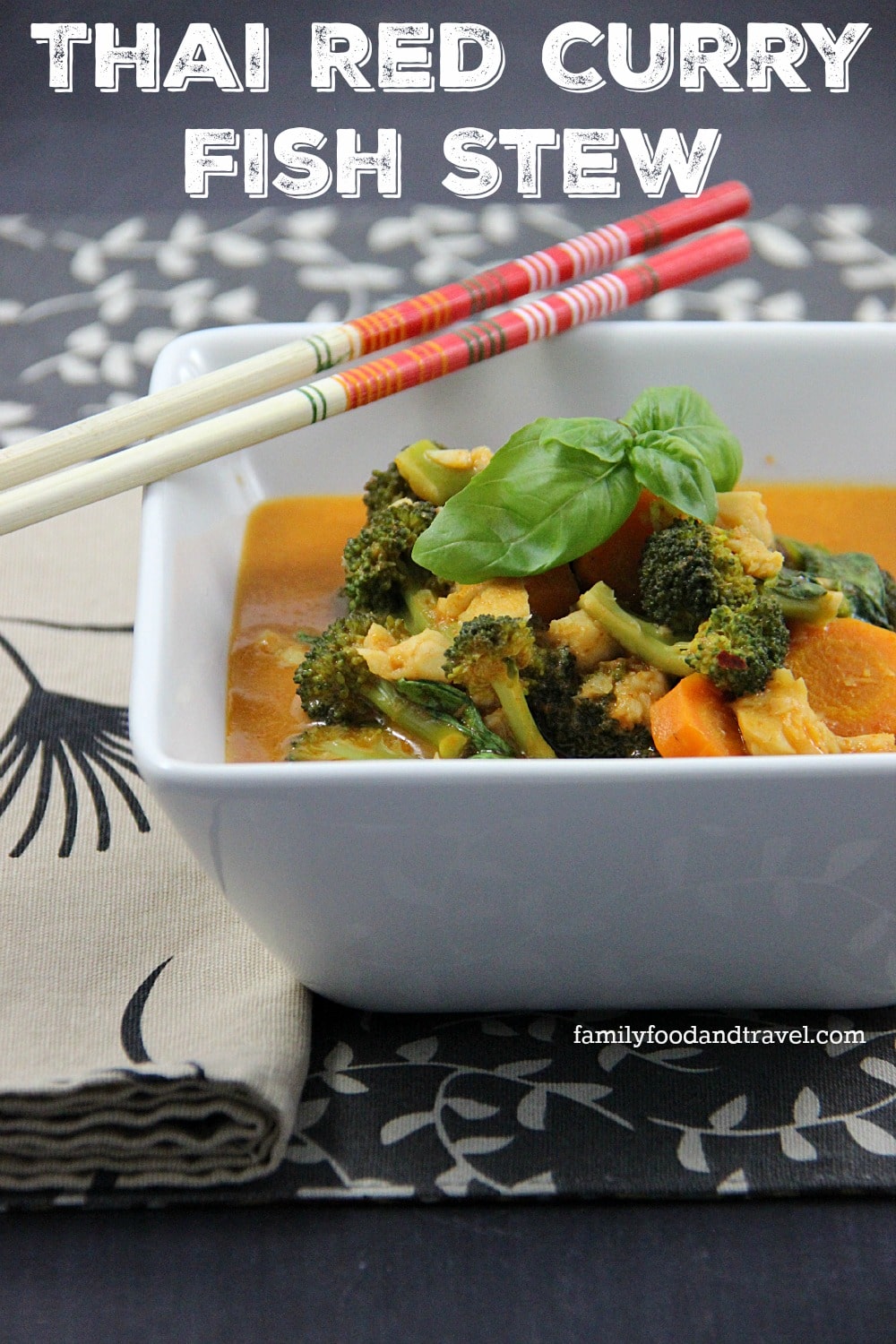 Thai Red Curry Fish Stew
Ingredients:
1 can light coconut milk
2 tbsp Thai Red Curry Paste
2 tbsp Fish Sauce
2 tsp finely minced fresh lemongrass
1 tbsp packed brown sugar
1.5 cups chopped sustainable MSC Certified white fish (I used sole)
6 whole leaves of fresh Thai Basil
2 cups baby spinach
2 cups broccoli florets
1 cup sliced carrots
*1 cup of any other vegetable – sweet potato, bamboo shoots, bokchoy etc.
Lime Wedges (optional)
Directions:
In a wok or sauce pan whisk together coconut milk, red curry paste, lemongrass, brown sugar and fish sauce over medium heat.
Add broccoli, carrots and other vegetables, cover and cook for 10 minutes (or until vegetables are tender).
Add fish, thai basil and spinach and cook for another 5-10 minutes or until fish is no longer translucent.
Serve with basmati rice and lime wedges.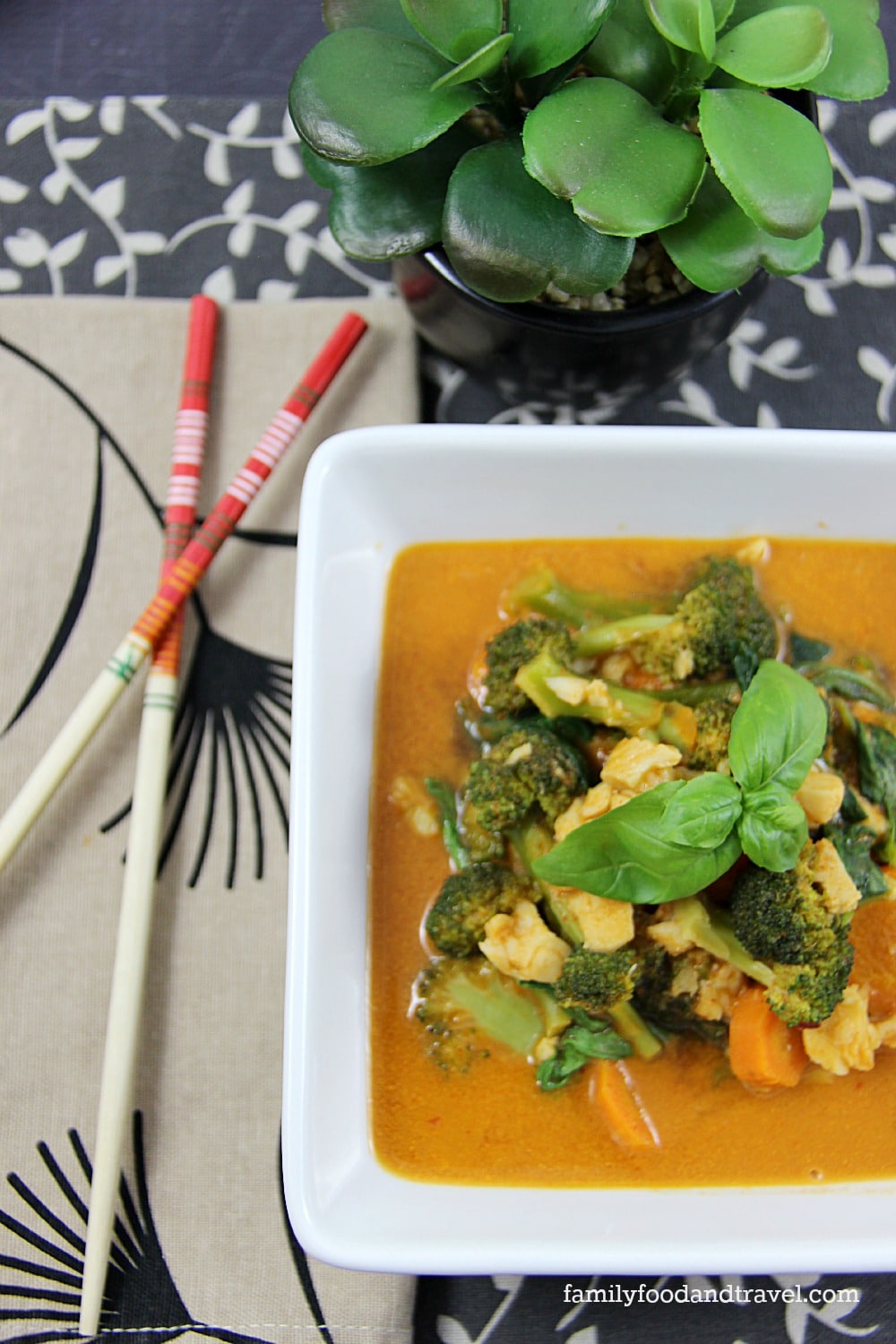 The MSC label is easy to find.  When shopping at Loblaws I found the MSC label on everything from frozen prepared fish to fresh filets. World Wildlife Fund (WWF) has worked with Loblaw Companies Limited to set standards for sustainable seafood products in their stores and raise public awareness.  Loblaw is Canada's largest buyer and seller of fish and seafood so their commitment to only sell sustainable wild caught and responsibly farmed seafood products means that Canadians are making a direct impact in minimizing harm to the environment and fish stock. Every time you purchase seafood with the MSC ecolabel you know that you are purchasing sustainable seafood sourced from an MSC certified fishery.  That is a guarantee that makes me feel good that I am making informed choices. With so many products at Loblaws to choose from it's easy too.
When you head out to purchase fish or seafood look for the Certified Sustainable Seafood MSC ecolabel!

Connect with WWF and MSC @WWFCanada @MSCecolabel and on Facebook at WWFCanada and Marine Stewardship Council
Disclosure: I received compensation in exchange for creating this recipe and post. As always, all opinions are my own.