Do you have a pet lover on your list? We have the cutest holiday ornaments for pet lovers. From puppies to mice, hamsters and even horses we have gathered holiday ornaments we know you will love to give and get. The hardest part will be choosing which one to order first! All ornaments are available to order from Amazon.ca – they make gift giving easy!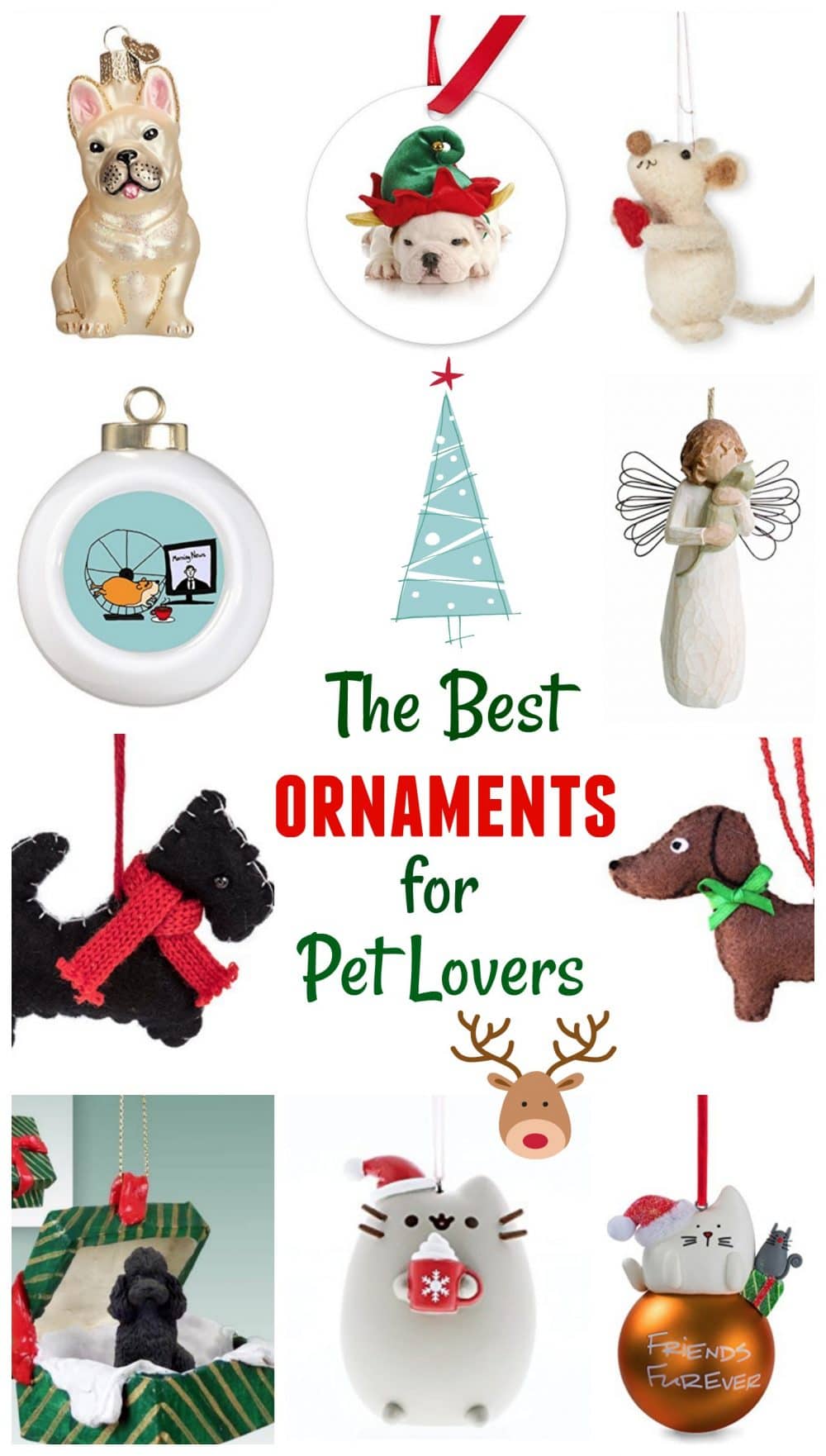 15 Holiday Ornaments for Pet Lovers
Dog Ornaments: 
Dachshund Christmas Tree Ornament
French Bulldog Glass Blown Ornament
Poodle Sportcut Green Gift Box Dog Ornament
Cat Ornaments: 
Pusheen Meowy Christmas Ornament
Friends Furever Cat and Mouse Clay Ornament
Burton and Burton Whimsical Clay Cat Set of 3
Willow Tree With Affection Ornament
Pusheen Magical Unicorn Ornament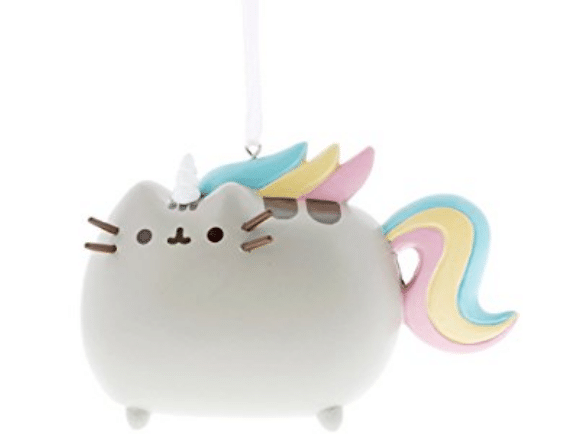 Mice, Horses and Everything InBetween:
School of Fish Christmas Ornament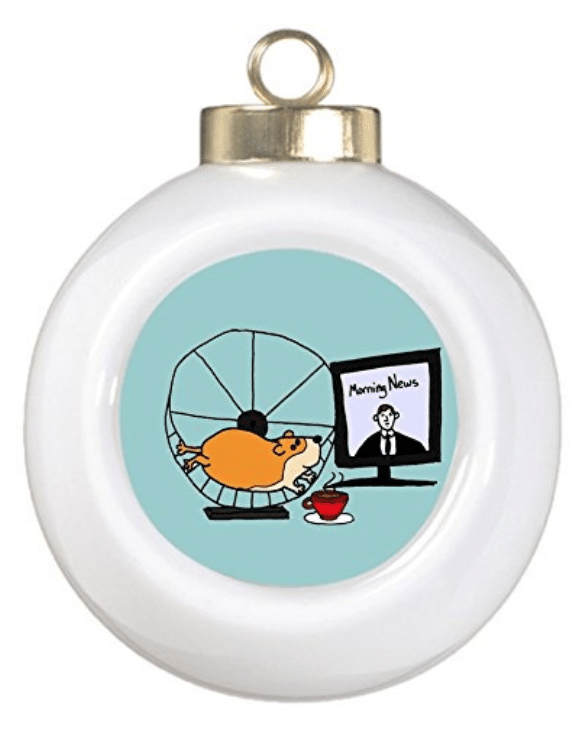 Isn't the hamster ornament just the cutest?
Disclosure: This post contains affiliate links. It is sponsored by Amazon.ca. As always, all opinions are my own.